22 Nights Gold Shifting Hajj Package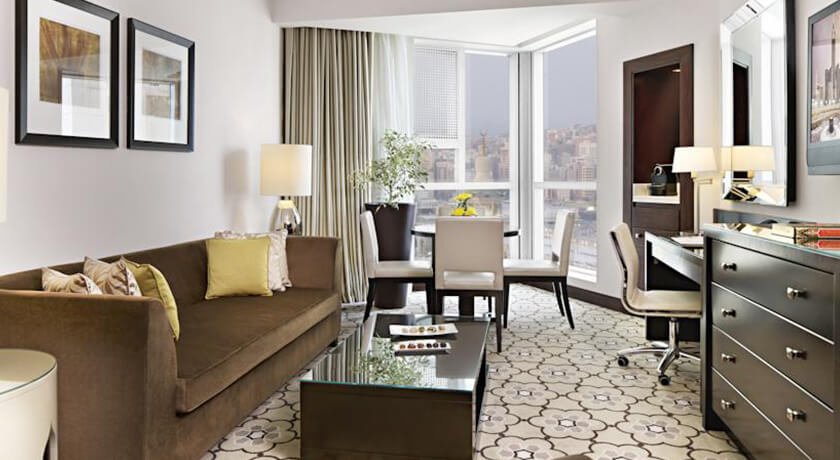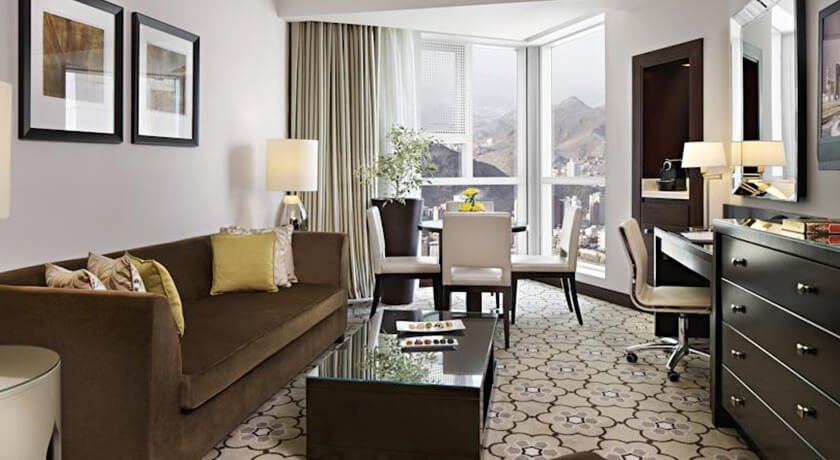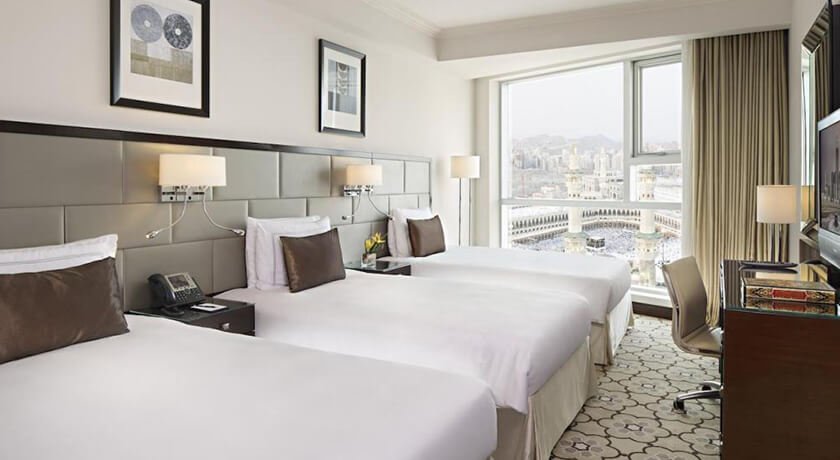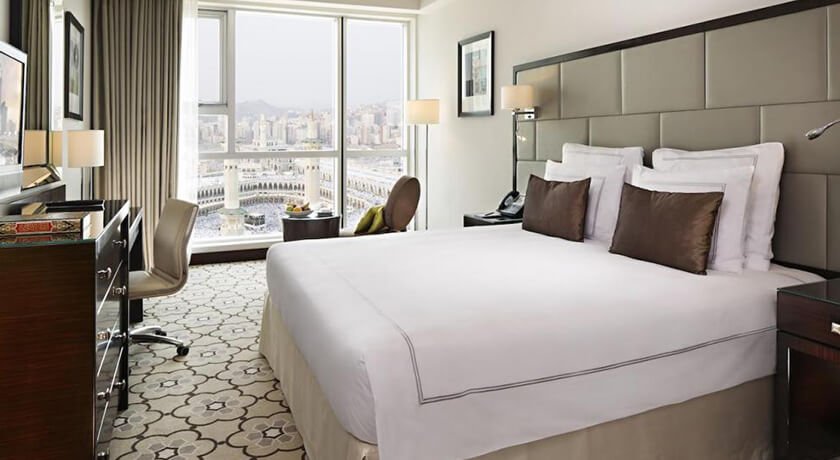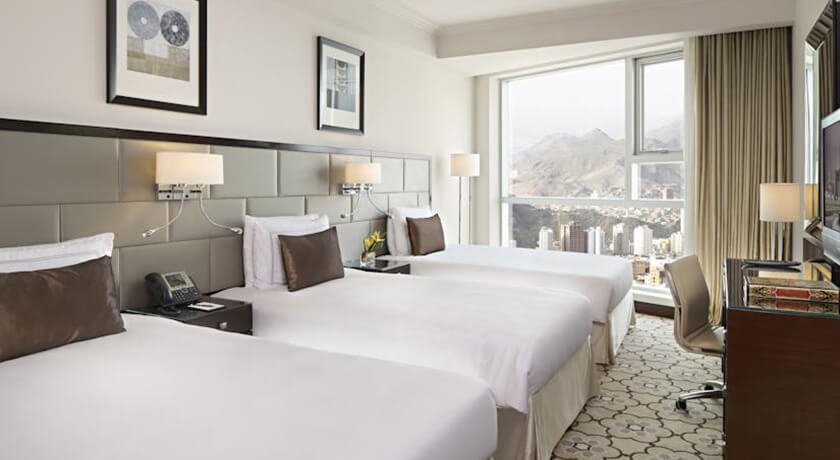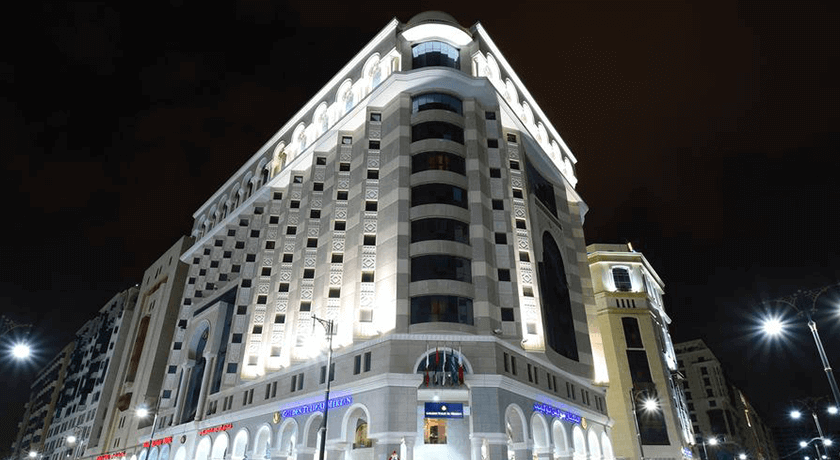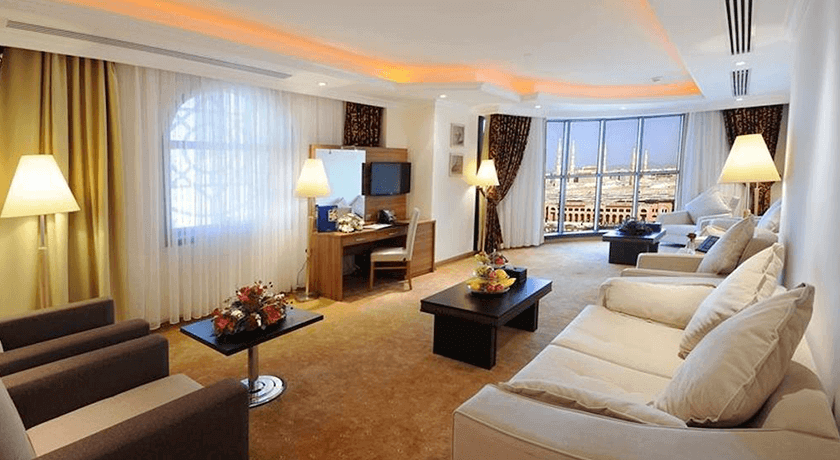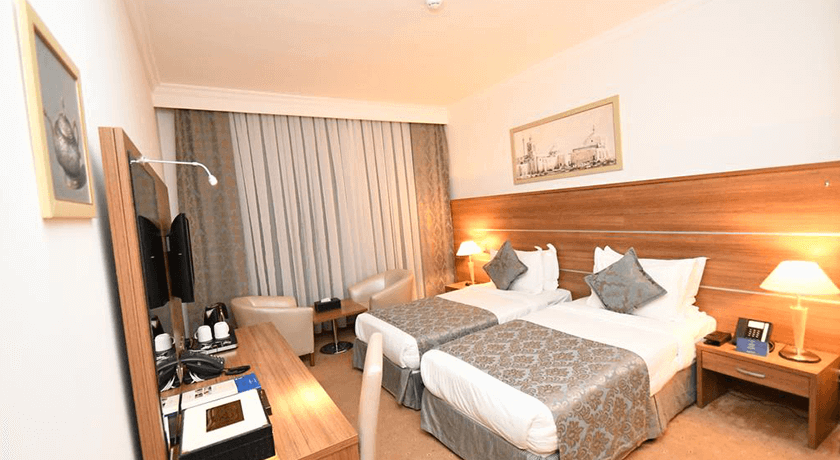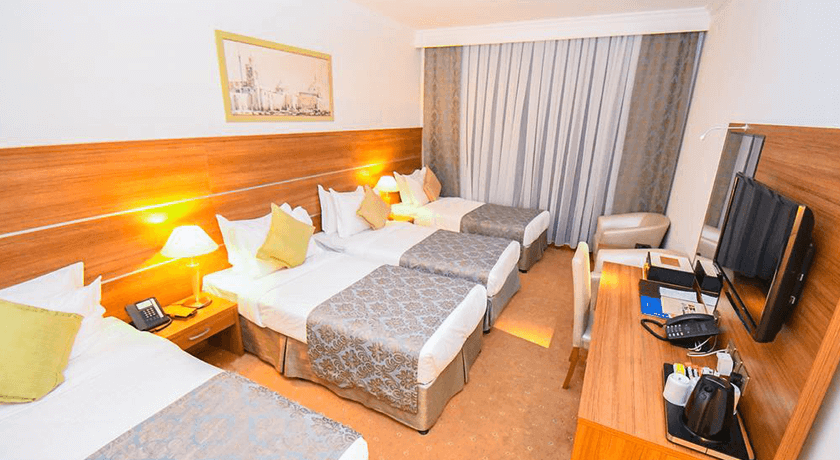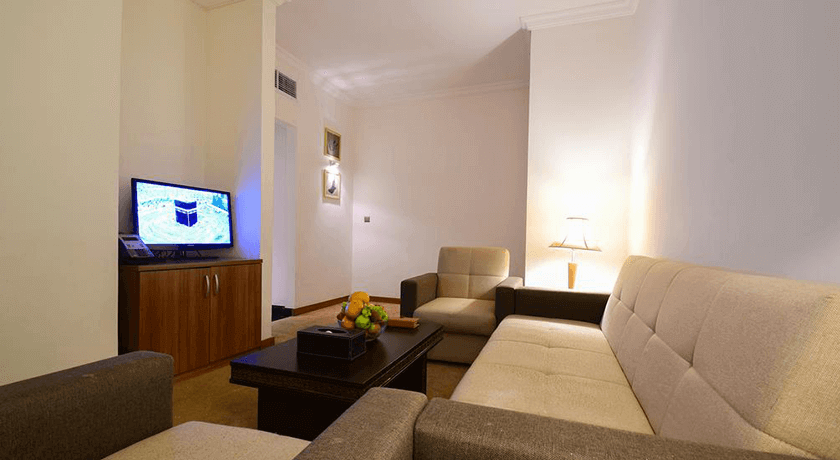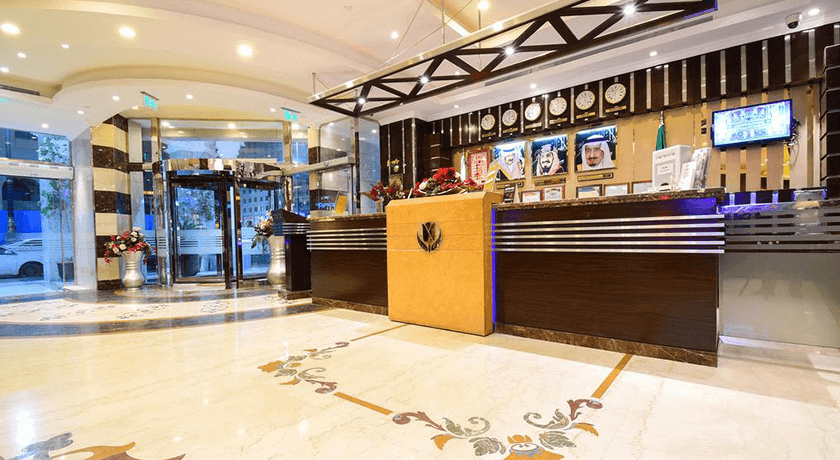 22 Nights Gold Shifting Hajj Package
From £ 5600 Per Person
Direct Flight tickets are included.
Visa & Draft are included.
Transport included as per provision by Hajj Ministry.
Makkah: Swissotel Hotel .
Madinah: Golden Tuilp .
Departure 28-July-2019.
Return 20-August-2019.
Aziziah building available during the days of Umrah & Hajj (4 days before Hajj and 1 days after Hajj (full board)
3 meals, pillow, sofa bed, tea, refreshments & other services provided during the days of Hajj in air-conditioned tents
Extra services in Mina tents, VIP services in Arafa
Arafa tents fully air conditioned
Air-conditioned private coaches' transportation service
Visit Mazarat in Madinah (Quba Masjid, Uhud Mountain)
Free Ihram clothes & free Saudi SIM card.
UK medical Doctor available for advice throughout the tour.
A capable tour guide for guest's assistance
English speaking guide Dedicated Hajj staff for this package
Religious guides – Shaikh Mohamed Siddiq
FREE UK Hajj seminar
Multilingual Tour Guides (English, Bengali, Urdu, Arabic, Hindi)
It is our responsibility to help you complete your hajj pillar step-by-step.
Cost Per Person are Inclusive Qurbani
5 Litres of Zam Zam WATER
+/- One or two days might be possible depending upon the moon sighting.
Package prices are based on 4 people sharing.
Please Call: 0203-500-0643.
Note: All our packages are subject to availability.
Quad sharing : £ 5600
Triple sharing : £ 5900
Twin sharing : £ 6200
Package Itinerary :
28th Jul 2019 – Depart from London Heathrow to Jeddah, stay in Makkah in the Swiss Hotel from the 28 Jul to the 05th August
05th to 09th August The Aziziah building then 14th to 15th August, accessible during the days of Hajj.
09th to 14th August Leave for Hajj days in the Mina Tents and stay in Europe camps and begin the rituals of Hajj
10 August / 9 Dhul Hijah: Leaving to Arafat and staying until Maghrib. After the time of Maghrib leaving for Muzdalifah where we will pray Maghrib and Isha and where we will spend the night.
11 August / 10 Dhul Hijah: Rami of the large Jamarah (throwing pebbles). Slaughter of Animal (Qurbani) following which brothers can shave their hair and change their clothes due to the first exit of Ihram.
12 - 13 August / 11-12 Dhul Hijah: Staying two nights in Mina and Rami of all 3 Jamaraat on the 11th and 12th Dhul Hijjah. Return to AZIZIYAH apartments.
14 August / 13 Dhul Hijah: Perform the Tawaaf and Sai'i of the Hajj (Tawaaf Alefadha)
16th August to 20th August: Stay in Madinah in the Golden Tulip hotel
20th August Departure from hotel and flight back to London.
Requirements:
1. Passport should be valid for at least 6 months.
2. A £2000 deposit must be paid when booking.
3. European passport holders must provide proof of residency in UK.
4. Foreign passport holders must have a valid proof of address less than three months old, resident permit in UK. (Visiting Visa is not acceptable).
5. Mahram for each female applicant.
6. Hajji must be physically and mentally fit to be able to perform Hajj.
7. 1 recent passport photo is needed.
8. Vaccination Certificate for meningitis (ACWY).
Makkah Nights
-
Madinah Nights
-
Group 3A:
Enquire Now:
Prices:
Twin sharing: £ 6200
Triple sharing: £ 5900
Quad sharing: £ 5600
Features:
Wifi High Speed Internet
Electric Power in rooms 220 V
Central Aircondition in Rooms
Non-smoking floor available
LCD TV With satellite channels
Safe Box available in the room
Call Now:
Whatsapp:

Great Low Prices
Prices updated every minute

Expert Agents
Expert Umrah Operators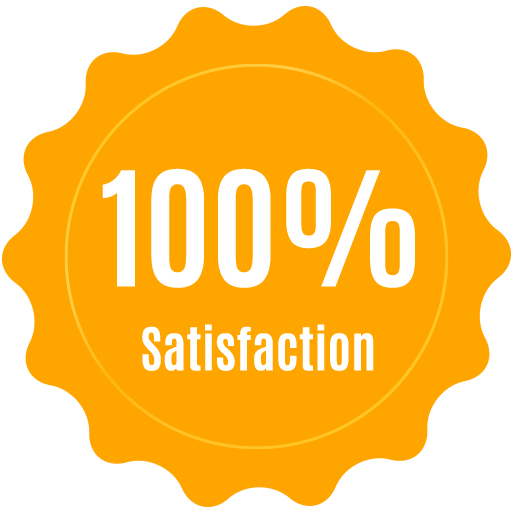 100% Satisfaction
Money Back Guarantee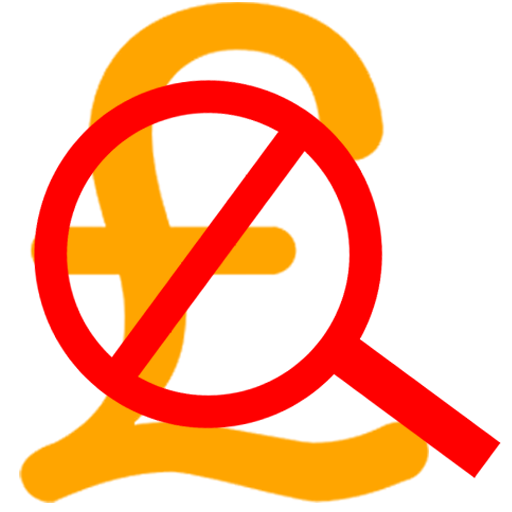 No Hidden Charges
No Change or Cancel Fees