5 Star 11 Nights Easter Group Umrah Package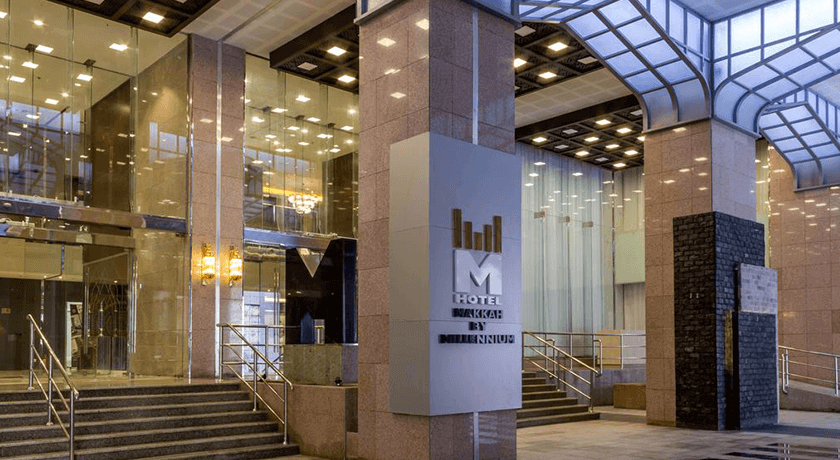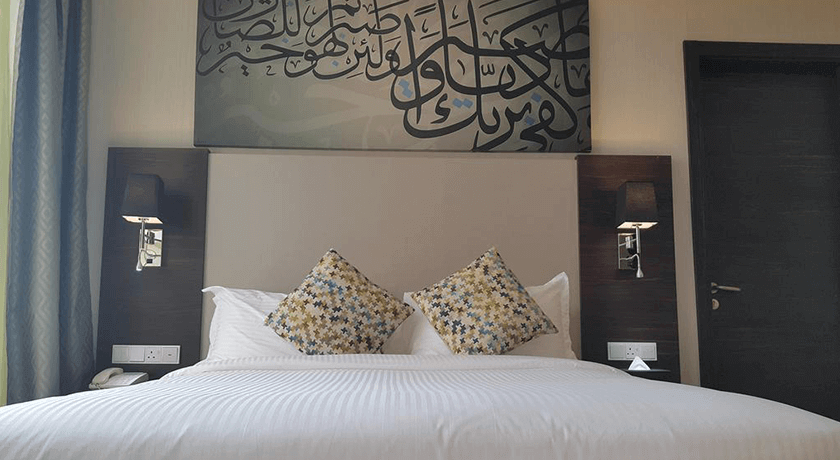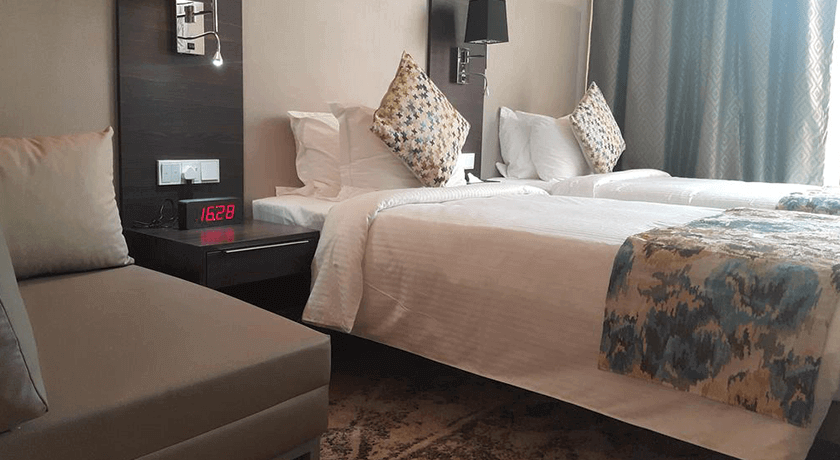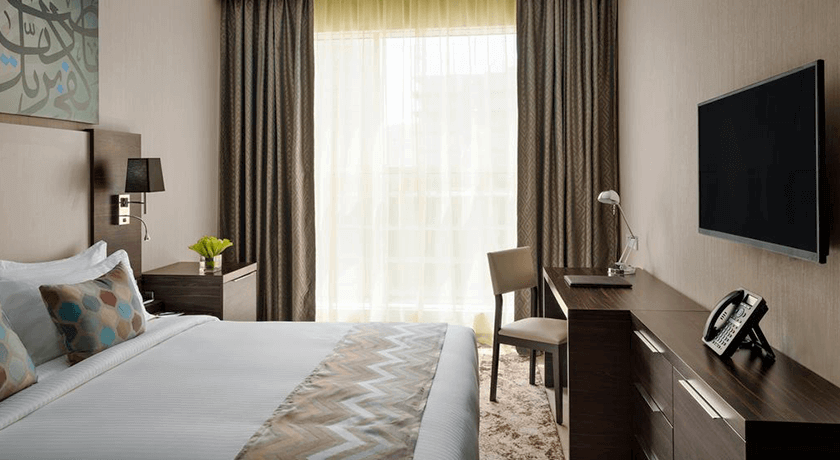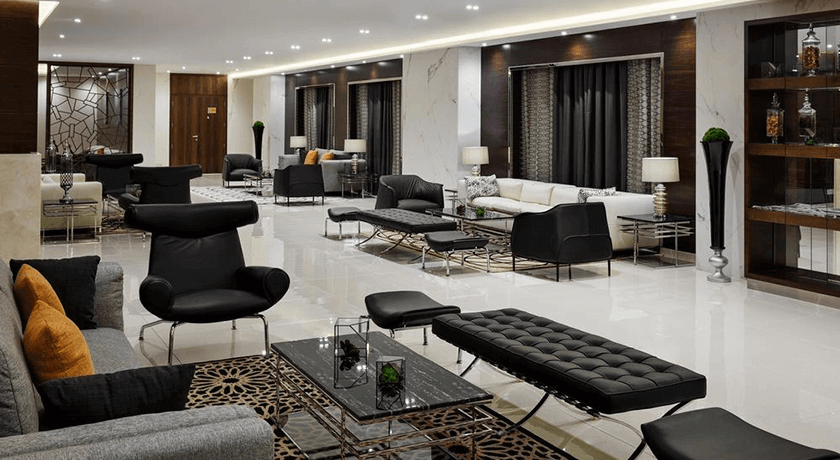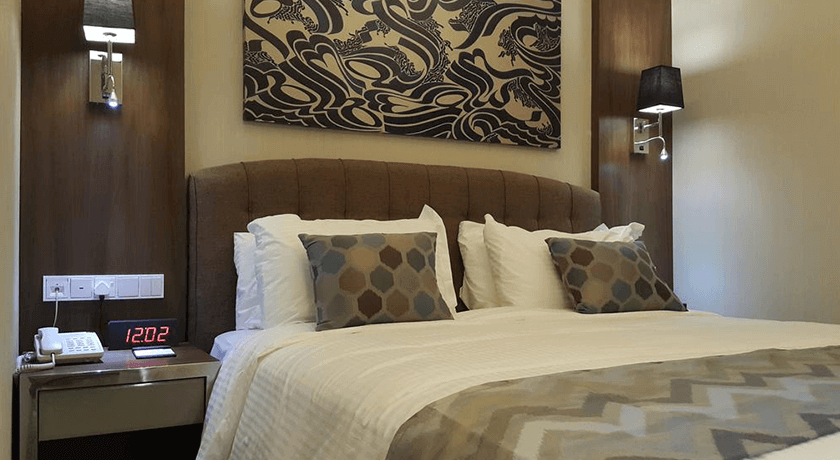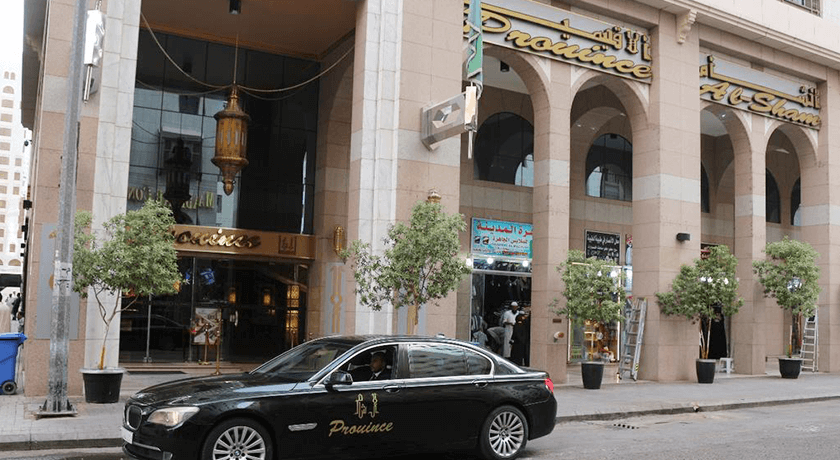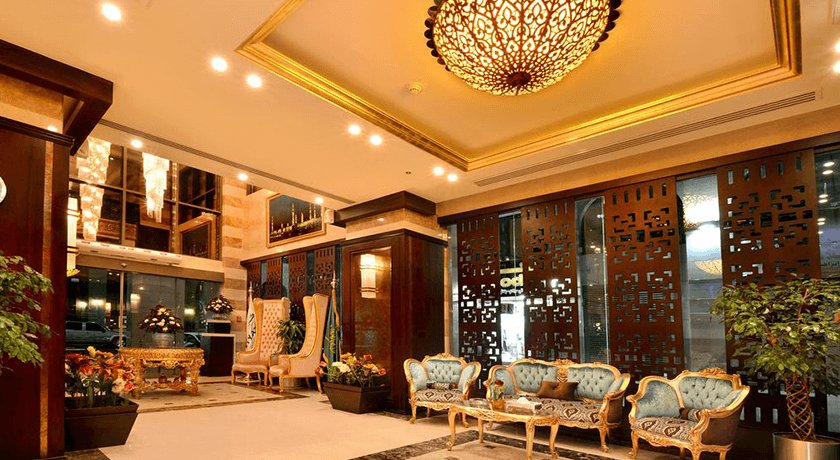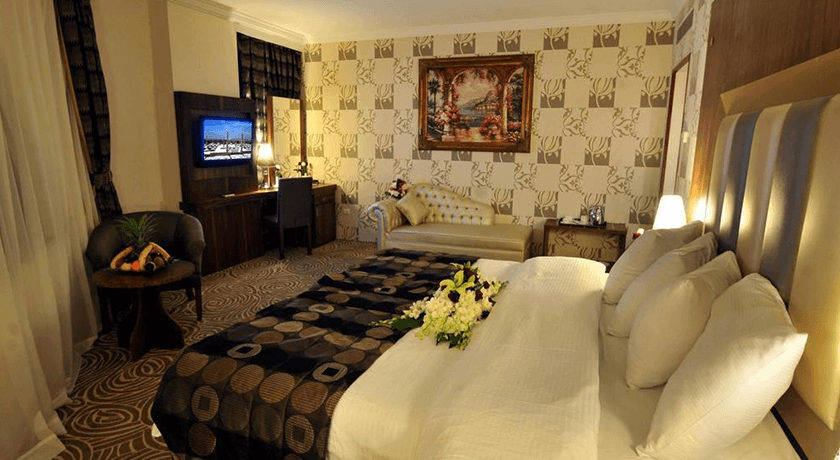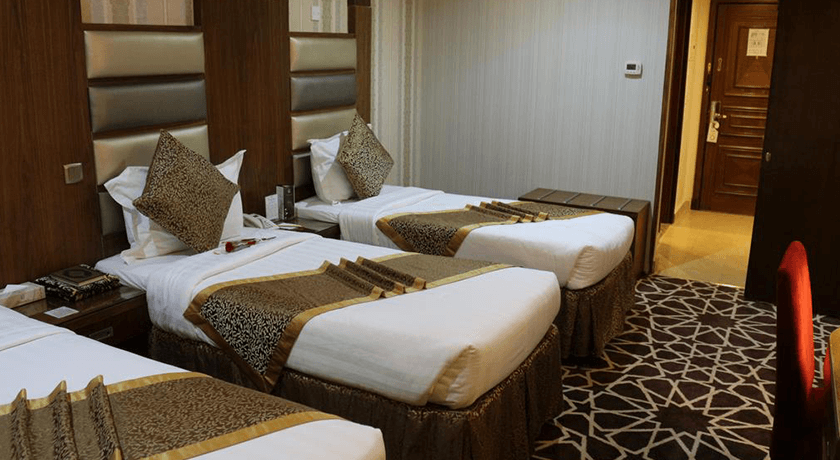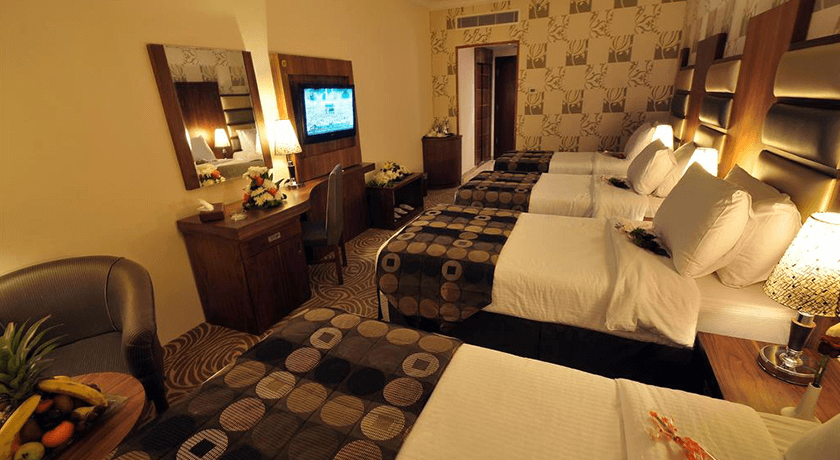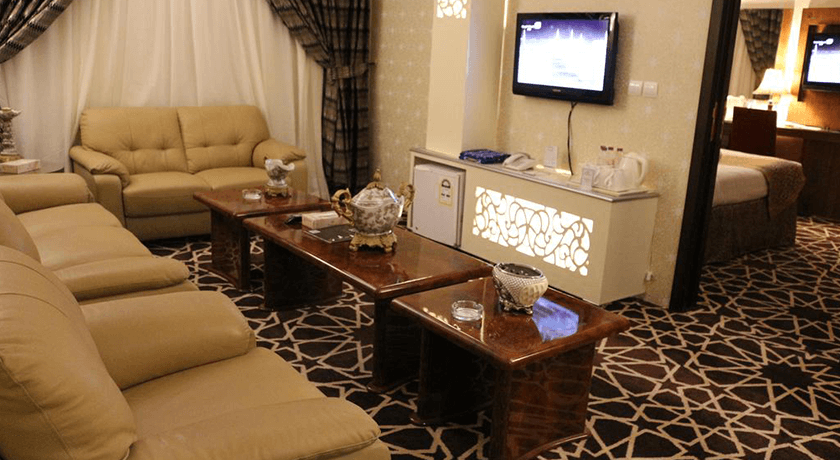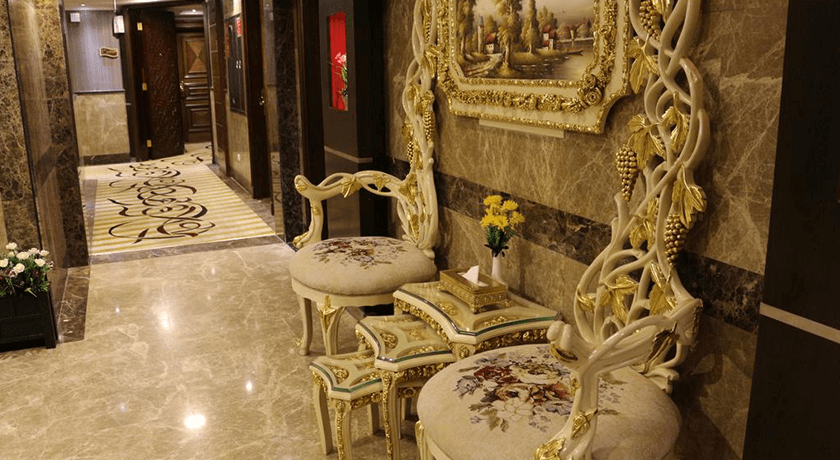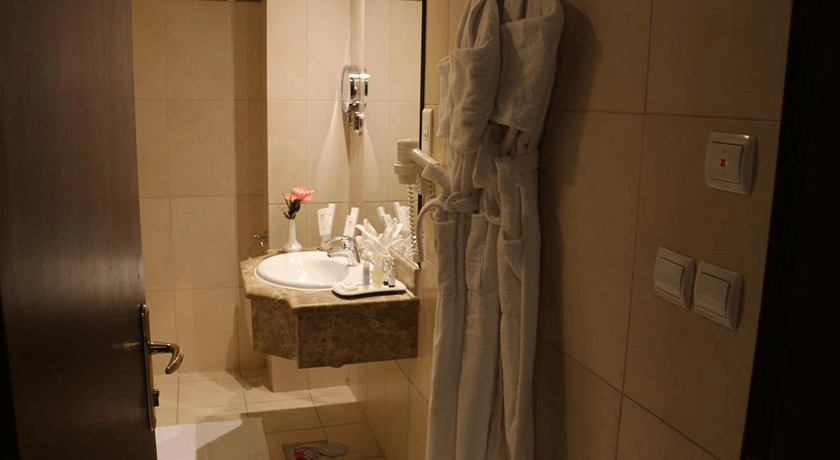 5 Star 11 Nights Easter Group Umrah Package
From £ 964 Per Person
Details:
Flight tickets are included.
Visa are included.
Transportation All Ground Transport by Private Air-Conditioned Vehicles.
6 Nights Makkah: 5* M Hotel Makkah by Millennium (Bed & Breakfast).
5 Nights Madinah: 4* Province Al Shams (Bed & Breakfast).
Departure: 04-Apr-2019
Return: 16-Apr-2019
Double sharing: £964
Triple sharing : £1006
Quad sharing : £1134
Note: All our packages are subject to availability, prices may vary depending on exact dates of travel.
Flight Details:
Outbound:
LH 925 04APR LHRFRA 0830 1100
LH 652 04APR FRAJED 1245 1920
Inbound:
LH 653 16APR JEDFRA 0110 0555
LH 900 16APR FRALHR 0800 0840
Attractions:
Blessings of 2 Jumma Prayer's One in Makkah One in Madinah
Within the exact School Holidays Period for Easter 2019[08 APR - 22APR]
Package Itinerary :
04/04/2019 - Day 1: Departure from London All the Group Members must be at Heathrow airport 3 hours before departure.
From Jeddah Airport Our Private Transport will take all the Guests to the Makkah Hotel.
Check-in to Makkah Hotel and leave for Umrah.
05/04/2019 - Day 2: Jumma Prayer in Makkah
After Umrah Take some rest at Hotel.
Have Breakfast and Pray Jumma Prayer in Makkah.
06 to 10/04/2019 - Day 3 to 6: Makkah Rest and Pray in Makkah.
10/04/2019 -Day 7: Makkah to Madinah
Have breakfast at hotel then Our Private transport will pick you by 02:00 PM.
Check-in to Madinah Hotel by 06:30 PM.
11/04/2019 - Day 8: Madinah
Have Breakfast in Madinah Hotel and Pray in Madinah.
12/04/2019 - Day 9: Madinah Jumma Prayer
Pray Jumma in Madinah
.
13 to 15/04/2019 - Day 10 to 12: Madinah Rest and Pray at MADINAH.
15/04/2019-Day 12: Madinah to Jeddah
All guest will check out by 12:00 PM and leave the luggage into lobby.
Go for final visit in Madinah and complete your shopping.
Our Transport with pick you from Madinah Hotel 9 hours before flight.
16/04/2019 - Day 13: Return to London
Flight will leave from Jeddah Airport.
Makkah Nights
6
Madinah Nights
5
Enquire Now:
Prices:
Twin sharing: £964/-
Triple sharing: £1006/-
Quad sharing: £964/-
Features:
Wifi High Speed Internet
Mini fridge and hair dryers
Electric Power in rooms 220 V
Central Aircondition in Rooms
Non-smoking floor available
LCD TV With satellite channels
Safe Box available in the room
Call Now:
Whatsapp:

Great Low Prices
Prices updated every minute

Expert Agents
Expert Umrah Operators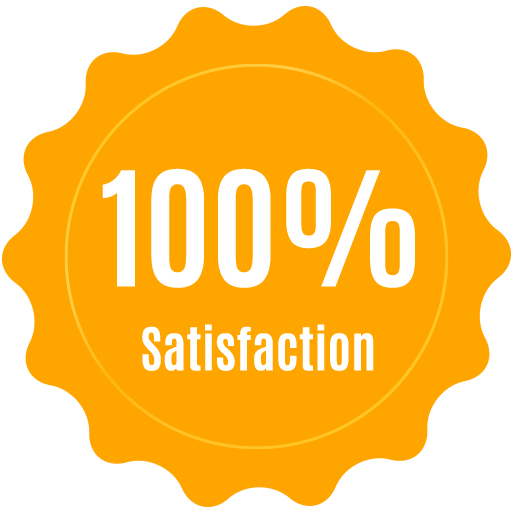 100% Satisfaction
Money Back Guarantee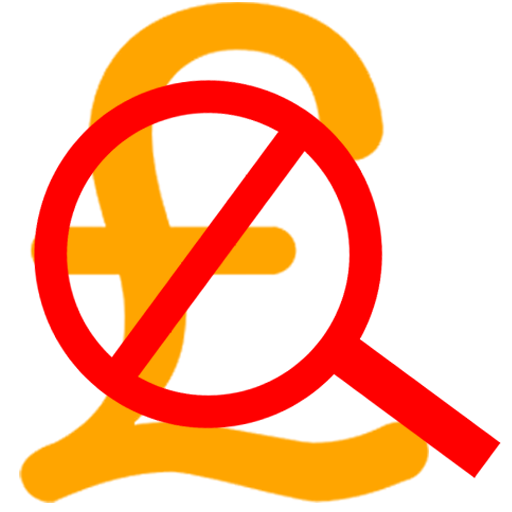 No Hidden Charges
No Change or Cancel Fees