2 Weeks Budget Non Shifting Hajj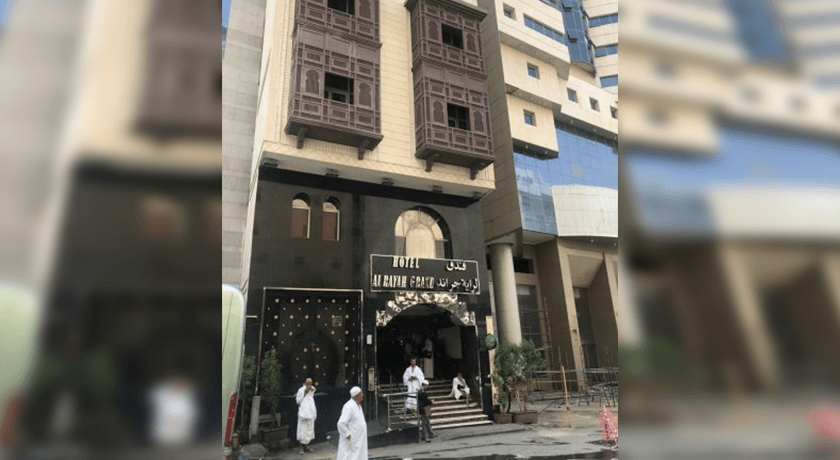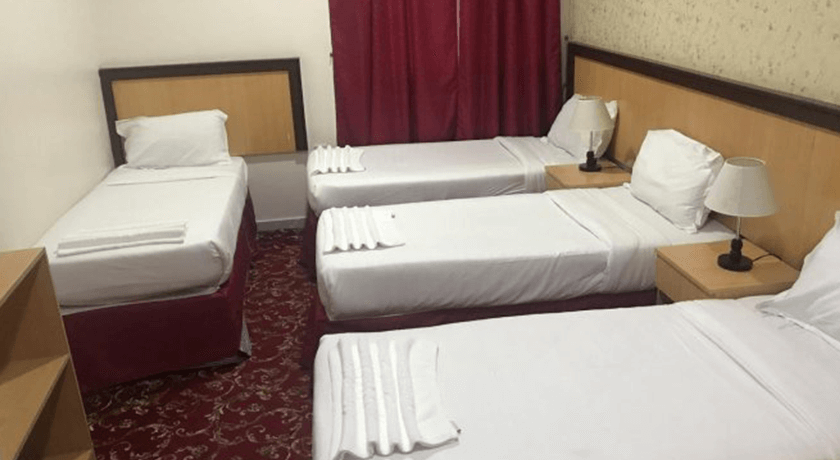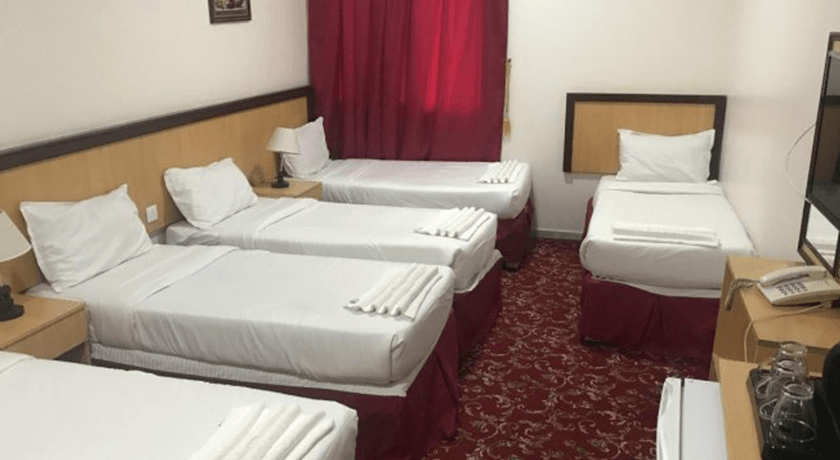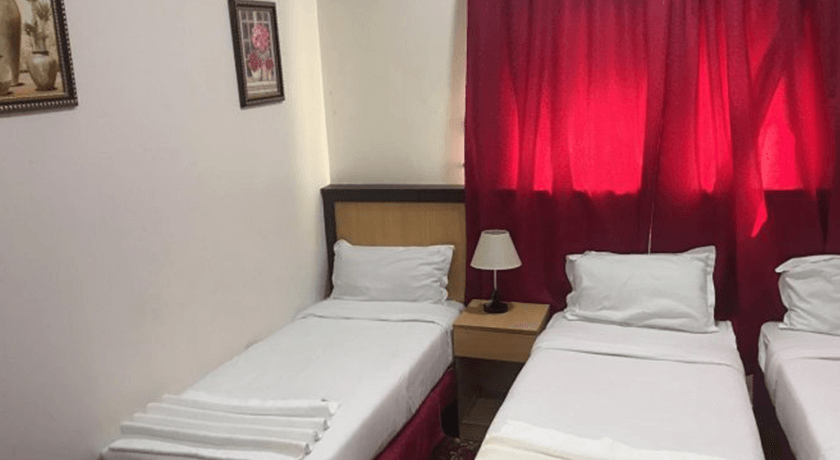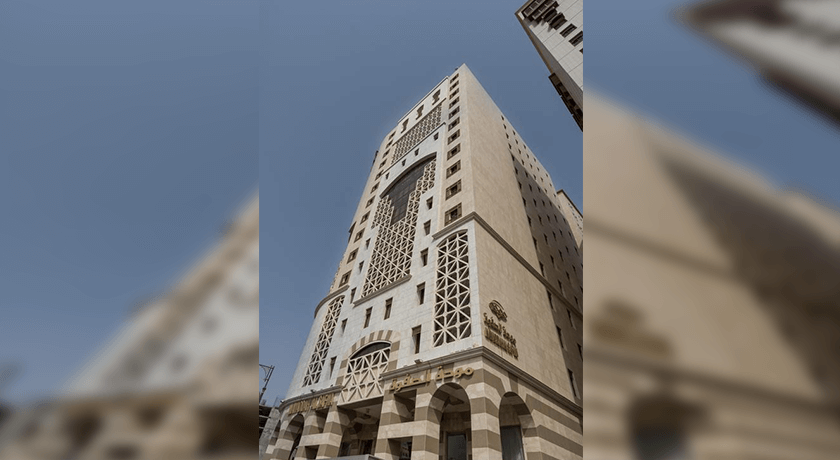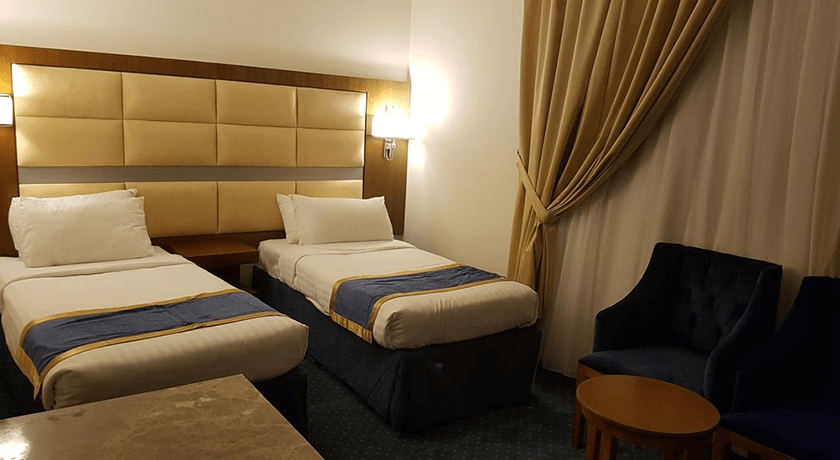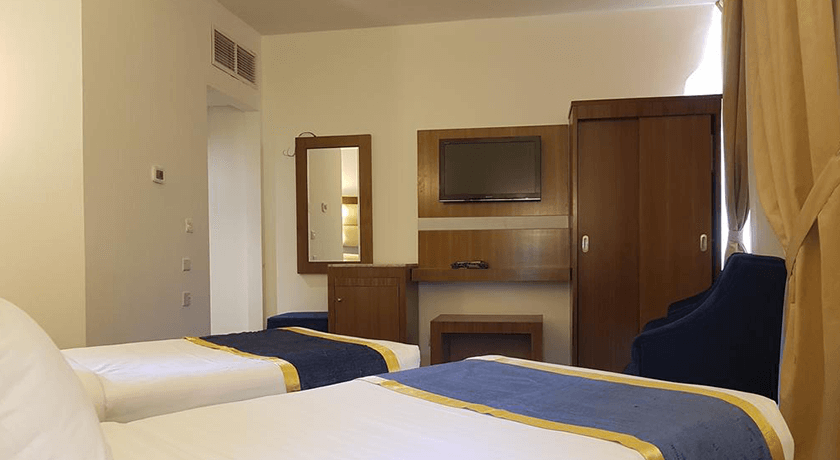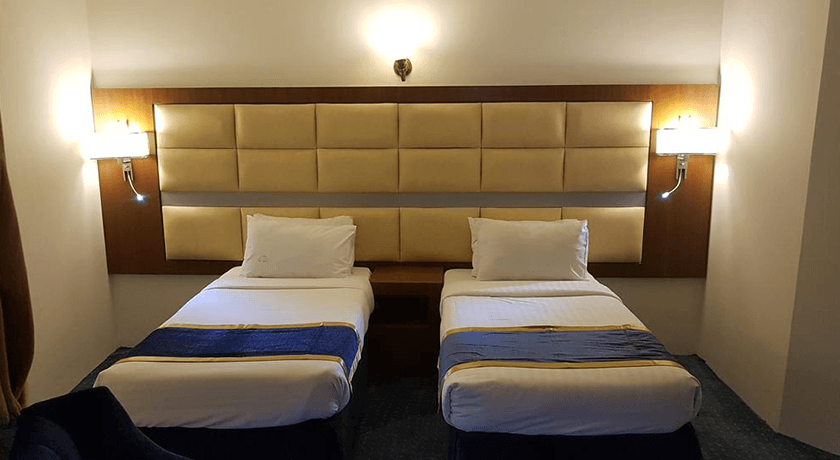 2 Weeks Budget Non Shifting Hajj
From £ 5795 Per Person
Group 7A

Flight tickets are included.
Visa & Draft are included.
Transport included as per provision by Hajj Ministry.
Makkah: Al Rayah Grand Hotel .
Madinah: Mawaddah Al Safwa .
Complimentary Full Board in MINA, AC Tents in Arafat
Direct to Makkah NO AZIZIA
Qurbani Included
Draft included
Transport included as per provision by Hajj Ministry/Private coach transfers
Ziyarat in Makkah & Madinah
Hajj Visa included
Guidance included by fully qualified Sheikh
Pre Hajj Seminar included-a must to attend, for your knowledge. (Date to be confirmed)
Quard: From £5795 pp
Tripple: Sold Out
Double: Sold Out
Package prices are based on 4 people sharing.
Note: All our packages are subject to availability.
Itinerary:
Day 1 (25th July)- Meet at Heathrow Airport, Flight to Jeddah)
Meet and assist at London Heathrow to Depart for Jeddah Airport throughout the journey for your benefit there will be ground staff to help and guide you with any queries you have from the UK till you return back to home.
- Arrivals at Jeddah Airport Transfer to Makkah
On the arrival at Hajj terminal (waiting to time anything over 6 hours) and then group makes way to Makkah, Check in to Makkah hotel near Haram and leave to perform Umrah.
Day 02 to 03 - Ibadah at Makkah
Till the 7th Dhul Hijjah Ibadah and rest days at the Makkah
Day 03 - Leave for Mina
On the 7th/8th Dhul Hijjah will prepare to leave for Mina
Enjoy the atmosphere of Mina with full board
On the 8th Dhul Hijjah, this will be our first day in Mina. On this day you will be able to enjoy the atmosphere of Mina and also be given advice and lectures on the days to come.
Day 04 - Day of Arafat
On the 9th Dhul Hijjah after Fajr approx 8:00 am group will leave for Arafat and will spend all day till Maghrib time or after to leave Arafat for Muzdalifah.
Day 05 - Leave Muzdalifah for Jamarat for first day of stoning
On the morning of 10, Dhul Hijjah after the Fajr group will leave muzdalifah and return to Mina, from Mina we will leave as a group for Jamarat stoning. Then we will leave for Makkah to complete Tawaf Al Ziyarah and await news for the compilation of Qurbani. We will then return to Mina Tents after completion of Tawaf Al Ziyarah.
Day 06 - Second day of stoning
On the 11 Dhul Hijjah we will be into the second day of stoning,we will leave as group for Jamarat stoning.
Day 07 - Third day of stoning
On the 12 Dhul Hijjah, it will be the third day of stoning, after the stoning of Jamarat we will head to Makkah hotel or stay in Mina to do stoning for another day.
Day 07 and 09 - Rest day at Makkah Hotel
On the 13th to 15th Dhul Hijjah rest day at Makkah.
Day 10 - Leave for Madinah
On the 15th Dhul Hijjah the group will leave for Madinah (n.b journey time to Madinah by coach is more or less 10 hours including stops at service stations) and will check into hotel in Madinah.
Day 10 to 14 - Rest day at hotel
From 15th throughout to the 20th Dhul Hijjah stay at the hotel and perform Ibadah. The group over the next 5 days will be involved in prayers.
During these days, there will be a day for Ziyarat and a qualified scholar will be on hand to help and support you throughout this whole time.
Day 14 -Checkout Madinah Hotel / get ready for departure.
The group will depart from Madinah Airport to return to the UK.
Note: All our packages are subject to availability.
Makkah Hotel
Al Rayah Grand Hotel
Madinah Madinah
Mawaddah Al Safwa
Group 7A:
Enquire Now:
Prices:
Quard: From £5795 pp
Tripple: Sold Out
Double: Sold Out
Features:
Wifi High Speed Internet
Mini fridge and hair dryers
Electric Power in rooms 220 V
Central Aircondition in Rooms
Non-smoking floor available
LCD TV With satellite channels
Safe Box available in the room
Call Now:
Whatsapp:

Great Low Prices
Prices updated every minute

Expert Agents
Expert Umrah Operators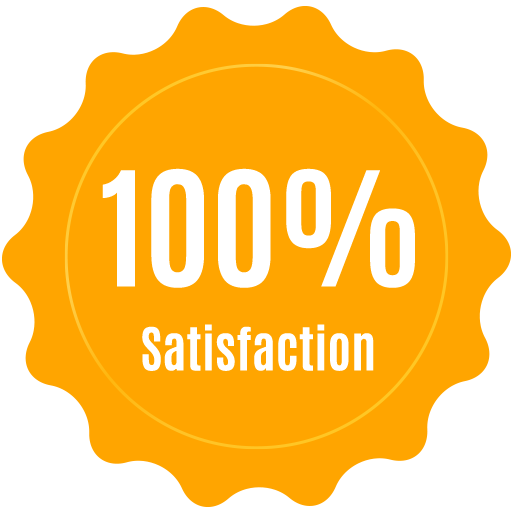 100% Satisfaction
Money Back Guarantee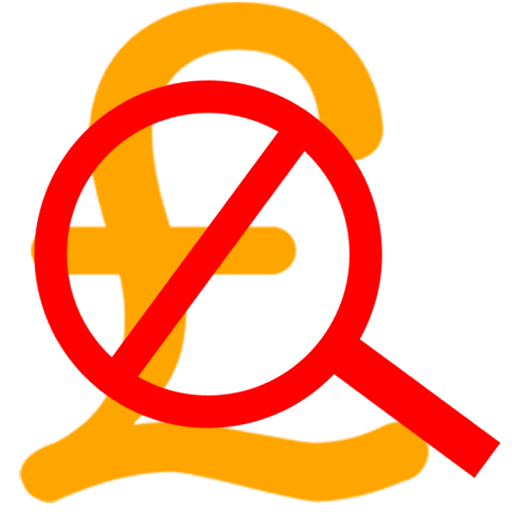 No Hidden Charges
No Change or Cancel Fees