14 Nights Gold Non Shifting Hajj Package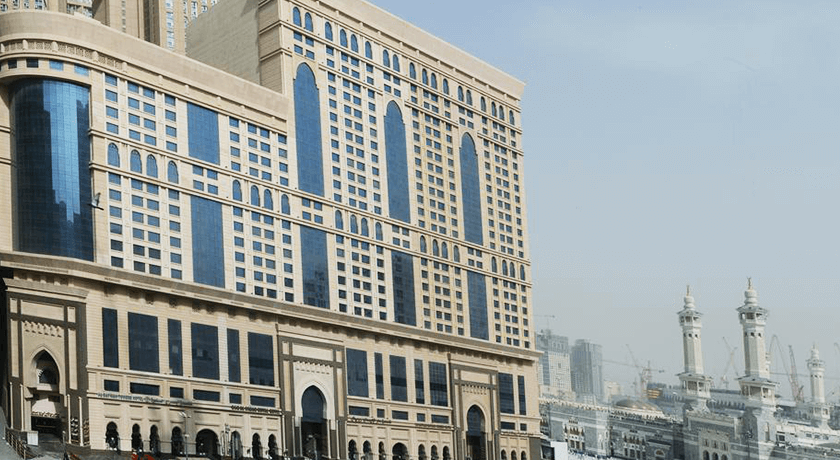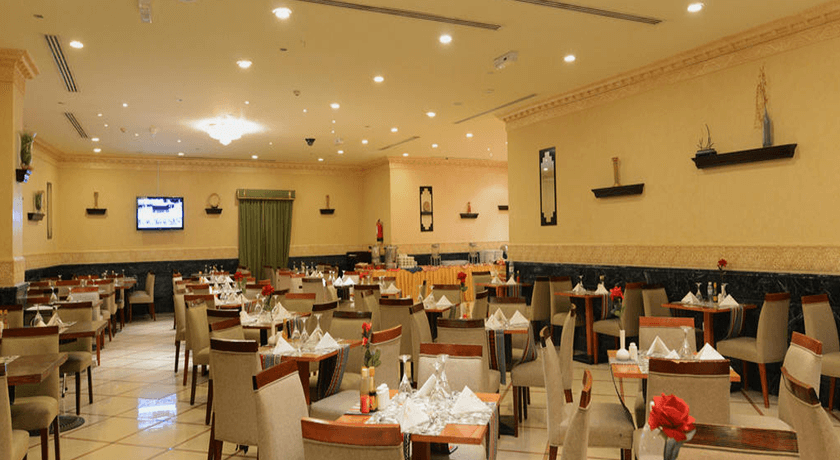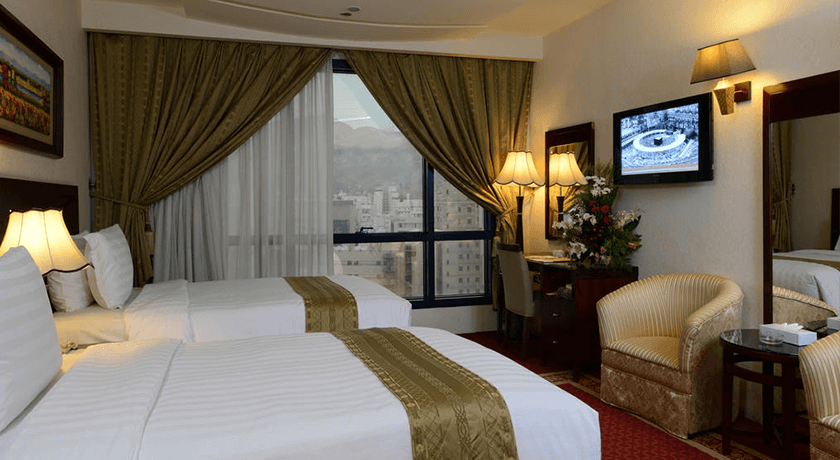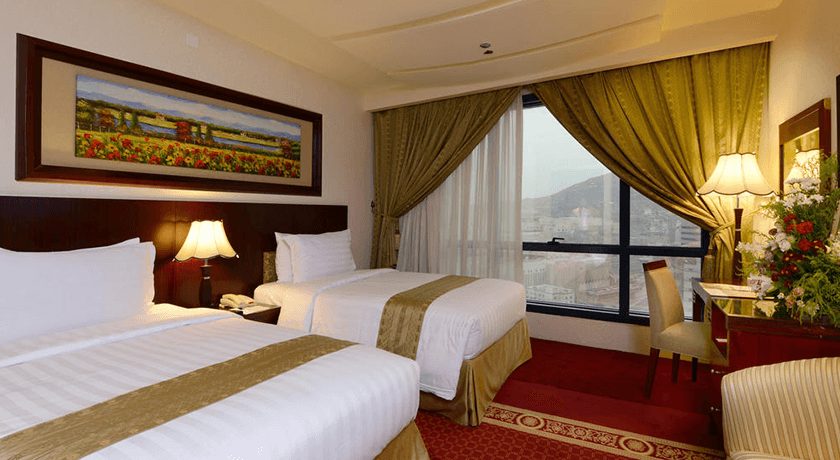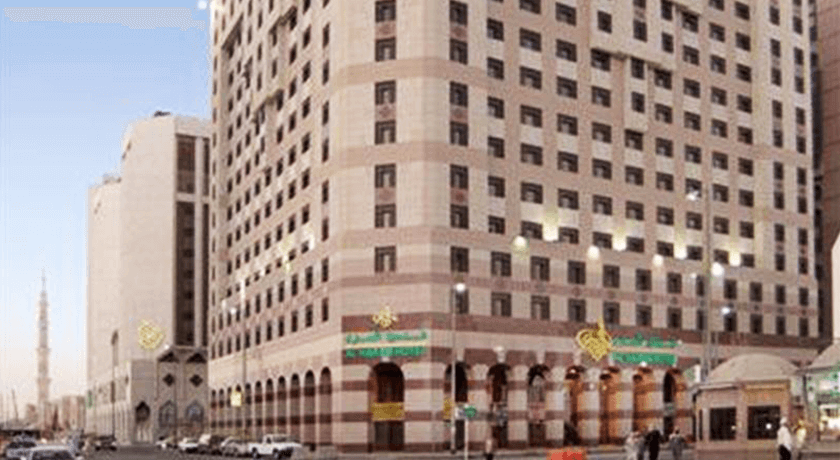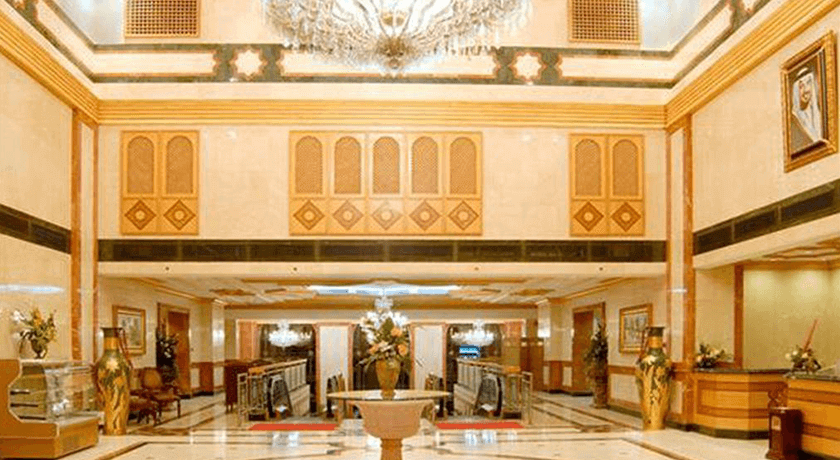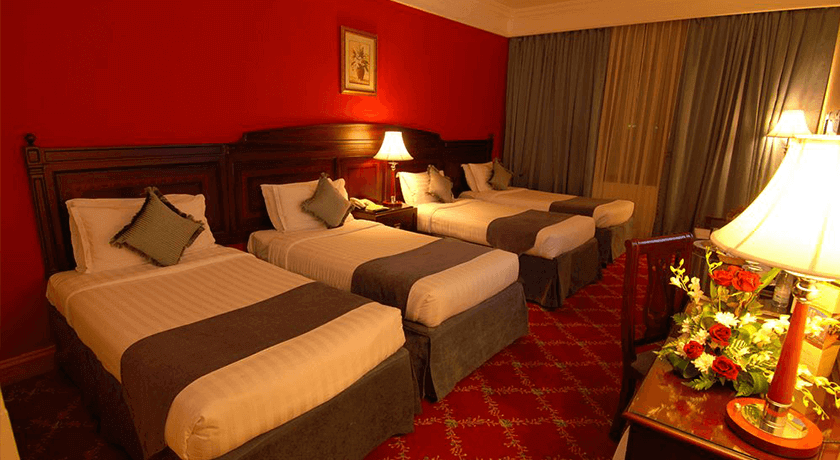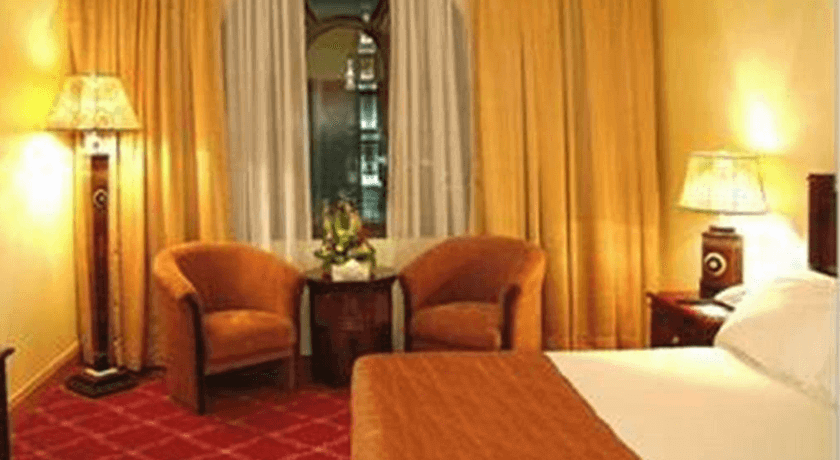 14 Nights Gold Non Shifting Hajj Package
From £ 7950 Per Person
Group 2A

Flight tickets are included.
Visa & Draft are included.
Round Transportation by air-conditioned coaches.
Makkah: 5* Al-Safwa Royal Orchid (Half Board).
Madinah: 5* Al-Haram Hotel (Half Board).
Departure: 22-July-2020
Return: 05-August-2020
All hotels include en-suite bathrooms
EXTRA SERVICES MINA – (Motawaf), Upgraded Tents, Full Board, Sofa Bed etc.…
Mazarat / Ziyārat in Madinah (Two Qibla Mosque, Uhud Mountain & Quba Mosque)
Imam to accompany group throughout.
Pre-Hajj Seminar
Drawstring Bag for Footwear
Air Cabin size bag for use during days of Hajj
Pilgrim Identification Card
24 Hour Access to group Guides (Including Female guide for ladies' group)
Qurbani Included
+/- 1 or 2 Days might be possible depending upon the moon sighting
Double sharing: From £11500 PP
Triple sharing : From £9500 PP
Quad sharing : From £7950 PP
Package Itinerary :
Itinerary

JULY/AUG 2020
Wed 22nd* 1st D.H.
Saudi Airline Direct Flight from London Heathrow Terminal 4. You have to be in the Heathrow Airport 5 hours before departure.
Thu 23rd* 1st D.H.
Arrive at Medina Airport Early morning, and take a coach to check in to Medinah Al-HARAM HOTEL.
Fri 24th 2nd D.H.
Visit the Mosque of Prophet Muhammad and do worship.
Sat 25th 3rd D.H. Mazarat (Visit Uhud Mountain, the Two Qibla Mosque and Qibaa Mosque).
Sun 26th 4th D.H. FREE DAY in Medina to visit the Prophet Mohammed's Grave and Masjid.
Mon 27th 5th D.H.
Leave Medinah Hotel after Friday prayer and travel to Makkah by coach. Check into AL-SAFWAH ROYALE ORCHID HOTEL late in the evening. Perform Umrah as a group once after everyone has checked in and rested.
Tue 28th 6th D.H. FREE DAY to enjoy being in the Haram / Masjid and a good chance to rest in preparation for performing Hajj.
Wed 29th 7th D.H.
Prepare to make our way to Mina towards the end of the day, closer to midnight. We will pray Fajr in Mina.
Thu 30th 8th D.H.
MINA – Spend the whole day in Mina, Day of Tarwaya (Day of Watering).
Fri 31st 9th D.H.
ARAFAT – HAJJ DAY
Leaving Arafat at Night and traveling to Muzdalifa after 11pm.
Sat 1st 10th D.H.
EID DAY
Continue to Mina early in the morning to drop your hand luggage and then immediately to throw the Jamarat.
Sun 2nd 11th D.H.
Throwing Jamarat and walking to the Haram to perform Tawaf Alifadha.
Mon 3rd 12th D.H.
Throw the last set of JAMARAT early in the morning and make our way back to our hotel in Makkah.
Tue 4th 13th D.H.
FREE DAY - Staying in AL-SAFWAH ROYALE ORCHID HOTEL, Makkah to enjoy your stay in the Qaaba.
Wed 5th 14th D.H.
Perform farewell Tawaf during the day (Tawaf Al-Wada).
Wed 5th* 14th D.H.
Leave Makkah to go to Jeddah Airport. Return flight to London from Jeddah Airport.
*All dates are subject to change, + or – 1 day. The Itinerary will be updated closer to the departure date. The dates are according to Umm El-Qurra Calendar.
Makkah Hotel
Al-Safwa Royal Orchid
Madinah Hotel
Al-Haram Hotel
Enquire Now:
Prices:
Double sharing: From £11500 PP
Triple sharing : From £9500 PP
Quad sharing : From £7950 PP
Features:
Wifi High Speed Internet
Mini fridge and hair dryers
Electric Power in rooms 220 V
Central Aircondition in Rooms
Non-smoking floor available
LCD TV With satellite channels
Safe Box available in the room
Call Now:
Whatsapp:

Great Low Prices
Prices updated every minute

Expert Agents
Expert Umrah Operators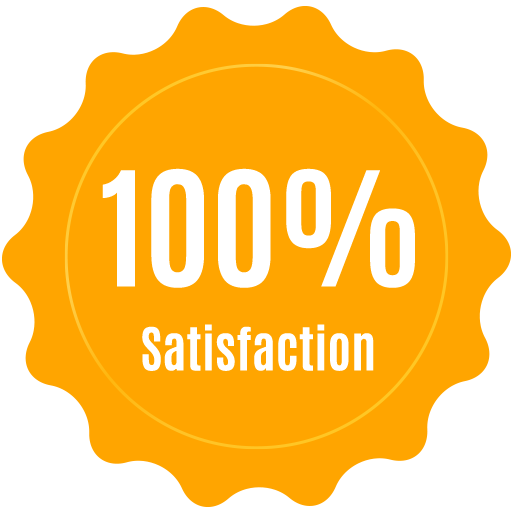 100% Satisfaction
Money Back Guarantee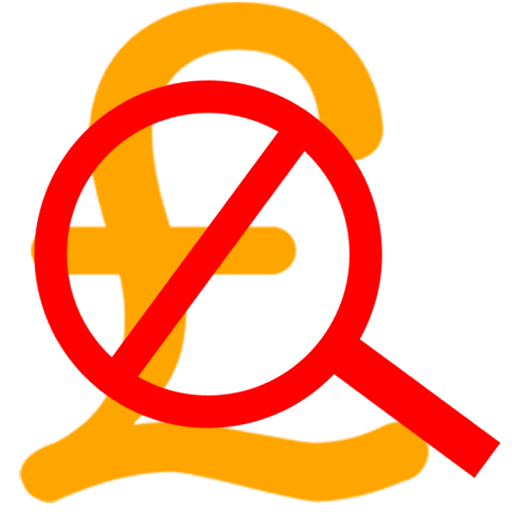 No Hidden Charges
No Change or Cancel Fees