30 Days Luxury Shifting Hajj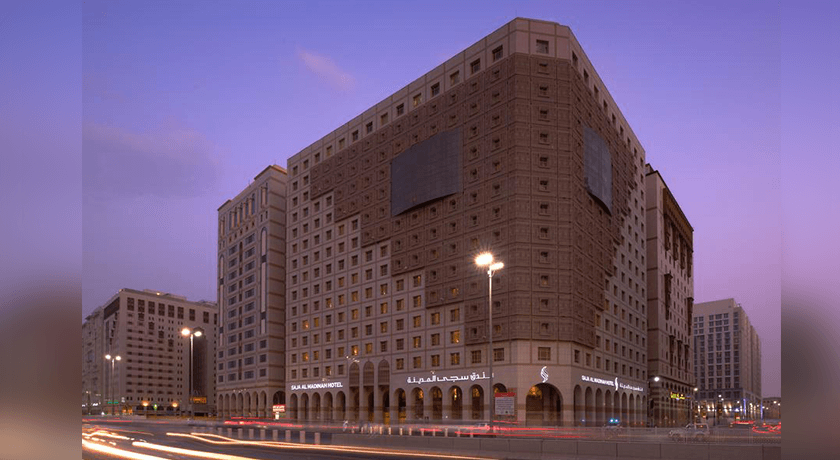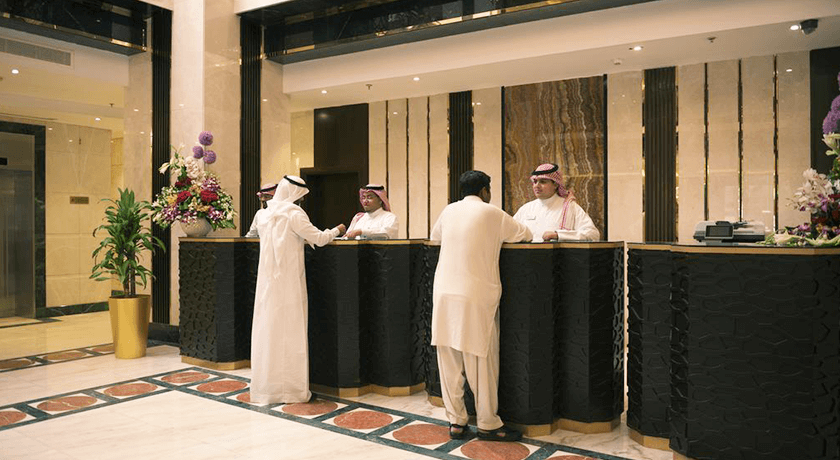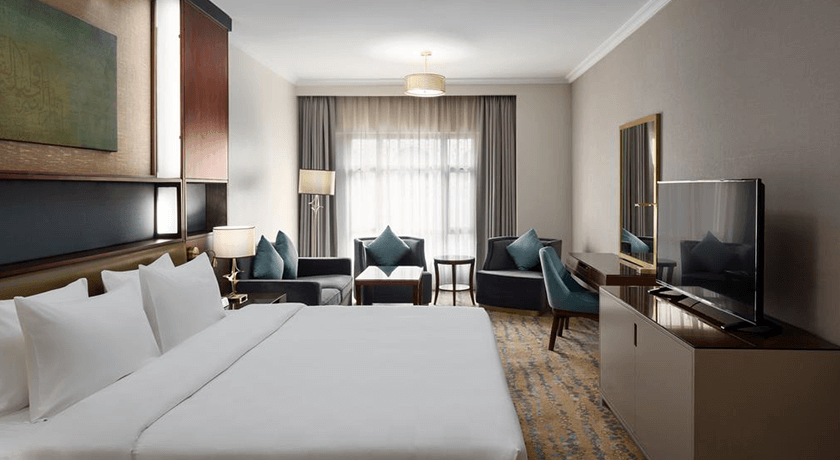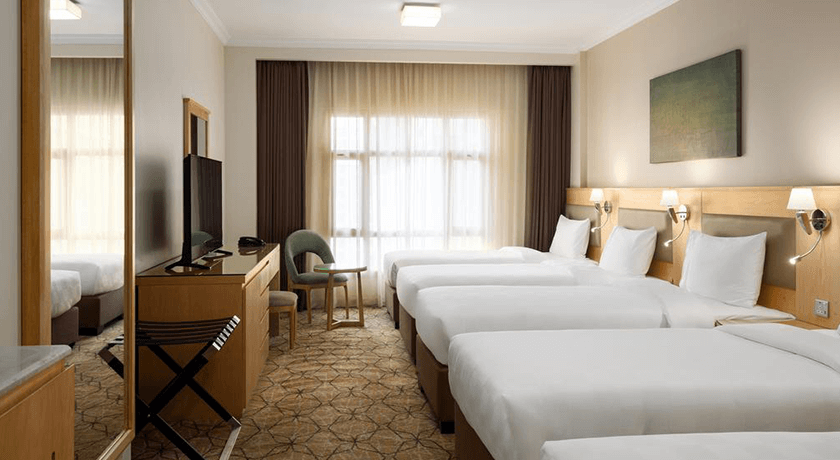 30 Days Luxury Shifting Hajj
From £ 5749 Per Person
Group 5E

Flights to Madinah via Jeddah From London.
Hajj Visa & Hajj Drafts Included
Transport included as per provision by Hajj Ministry.
Makkah: 5* Movenpick Hajar .
Madinah: 5* Saja al Madinah .
All ground transportation on air-conditioned coaches provided by the Saudi Authorities.
Hajj Visa & Draft Included
Transport (All Ground Transport)
Double sharing in Aziziyah is subject to availability and at additional supplement. Please call office to enquire for prices.
+/- One or two days might be possible depending upon the moon sighting.
Quard: From £5749 pp
Tripple: From £5900 pp
Double: From £6350 pp
Package prices are based on 4 people sharing.
Note: All our packages are subject to availability.
Package Itinerary :
7th July (16th Dhul Qa'dah) Direct Saudia Airline flight from London Heathrow or Manchester. Arrive in Madinatul Munawarrah and check in Saja al Madinah/Elaf Taibah or a similar 4* hotel on a half board basis. Date to be arranged Ziarah of Madinatul Munawarrah
8th – 17th July (17th – 26th Dhul Qa'dah) Spend these days in ibadah.
17th July (26th Dhul Qa'dah) Check out hotel in Madinatul Munawarrah and depart for Makkatul Mukarramah. Checkin in at Movenpick Hajar 5* hotel on a half board basis and perform Umrah.
18th – 25th July (27th Dhul Qa'dah – 4th Dhul Hijjah) Spend these days in ibadah (worship) in particular performing nafl Ṭawāf.
25th July (4th Dhul Hijjah) Check out Movenpick Hajar and check in at Aziziyah Apartment on a full board basis.
26th – 28th July (5th – 7th Dhul Hijjah ) Rest and pray in Aziziyaah.
29th July – (8th Dhul Hijjah) Leave Aziziyah for Mina in the early hours of 29th July. Spend the day in Mina and spend time in ibadah. Stay in Mina will be on a full board basis. All food and beverages will be provided by the Muallim.
30th July (Day of Hajj) (9th Dhul Hijjah) Leave Mina for Arafah after Fajr.
Leave Arafah for Muzadalifah after sunset without praying Magrib salah. Upon reaching Muzadalifah combine Magrib and Esha salah and spend night in prayers.
31st July (Eid ul Adha) (10 Dhul Hijjah) Leave Muzdalifah after sunrise and return to Mina. perform Rami of Jamaratul Akabah ONLY (pelting of 7 stones) andthen do qurabani (Udhiya). Do halaq or qasr (shaving or trimming of head hair) to come out of Ihram. Perform Ṭawāf az-Zīyārah (Ṭawāf al-'Ifāḍah) and spend night in Mina.
1st August (11 Dhul Hijjah) Spend the day and night ibadah in Mina and perform Rami al Jimar (Pelting of 7 stones each at all 3 pillars (21 in total)
2nd August (12 Dhul Hijjah) Spend day in Mina and perform Rami al Jimar (Pelting of 7 stones each at all 3 pillars (21 in total) after Zawwal (mid day). Leave Mina and return to Aziziyyah apartment
3rd – 4th August (13 – 14 Dhul Hijjah) Aziziya Apartments on a full board basis.
5th August (16 – 25 Dhul Hijjah) Return to UK
Makkah Hotel
Movenpick Hajar
Madinah Madinah
Saja al Madinah
Group 5E:
Enquire Now:
Prices:
Quard: From £5749 pp
Tripple: From £5900 pp
Double: From £6350 pp
Features:
Wifi High Speed Internet
Mini fridge and hair dryers
Electric Power in rooms 220 V
Central Aircondition in Rooms
Non-smoking floor available
LCD TV With satellite channels
Safe Box available in the room
Call Now:
Whatsapp:

Great Low Prices
Prices updated every minute

Expert Agents
Expert Umrah Operators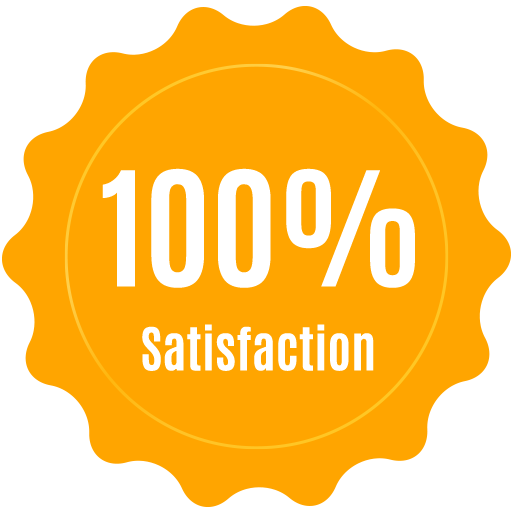 100% Satisfaction
Money Back Guarantee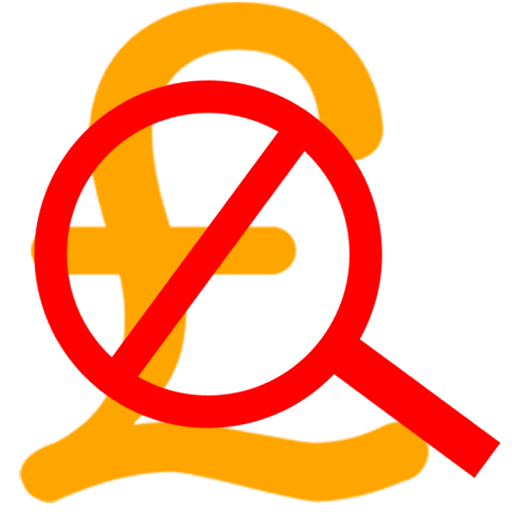 No Hidden Charges
No Change or Cancel Fees