14 Days Stander Non Shifting Hajj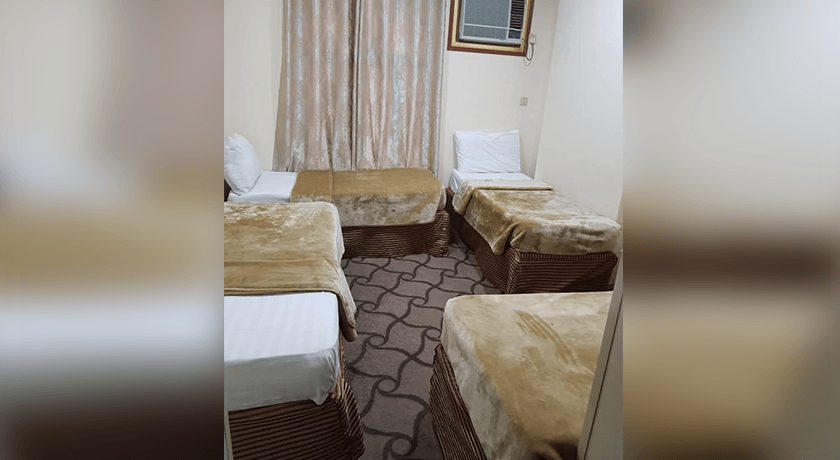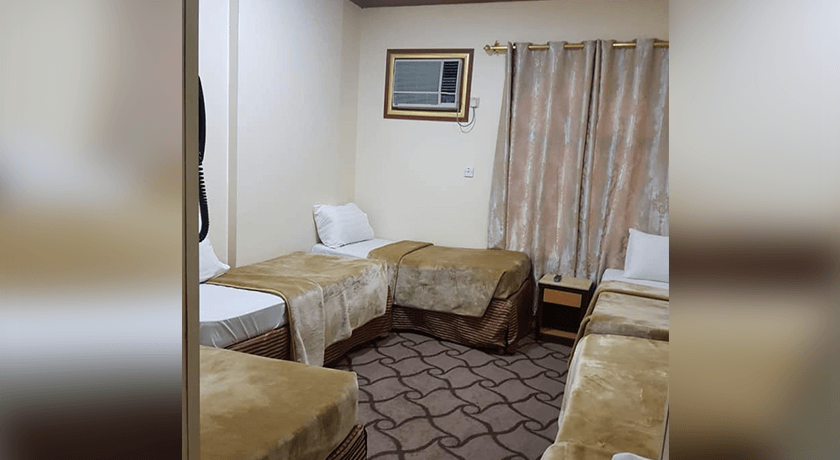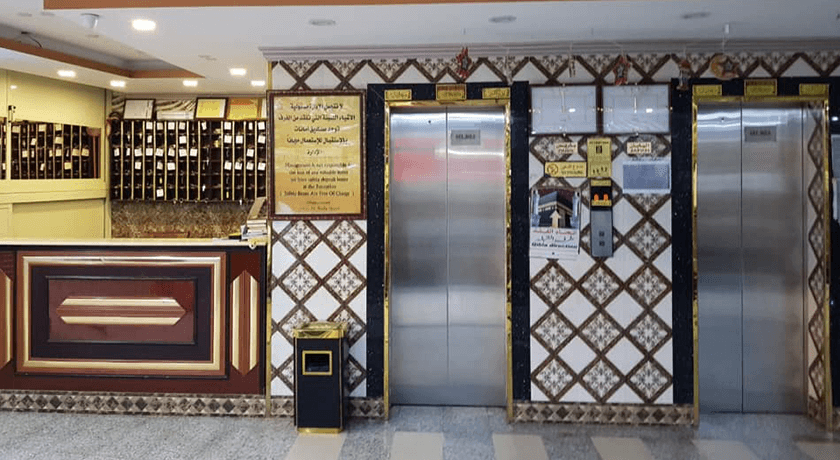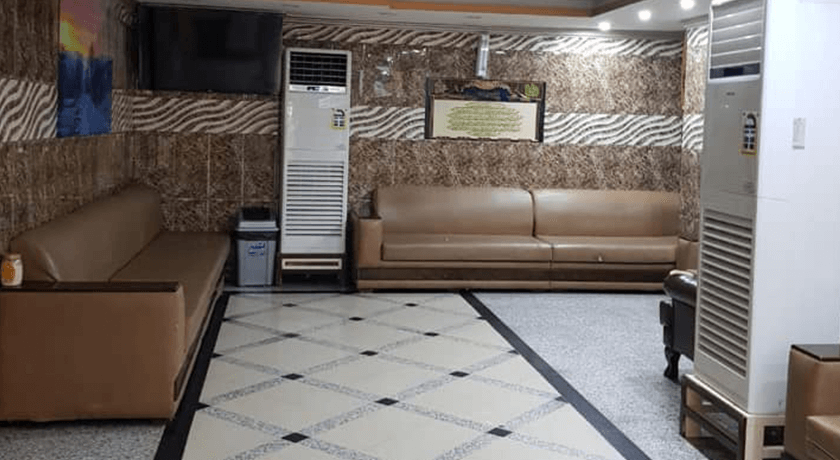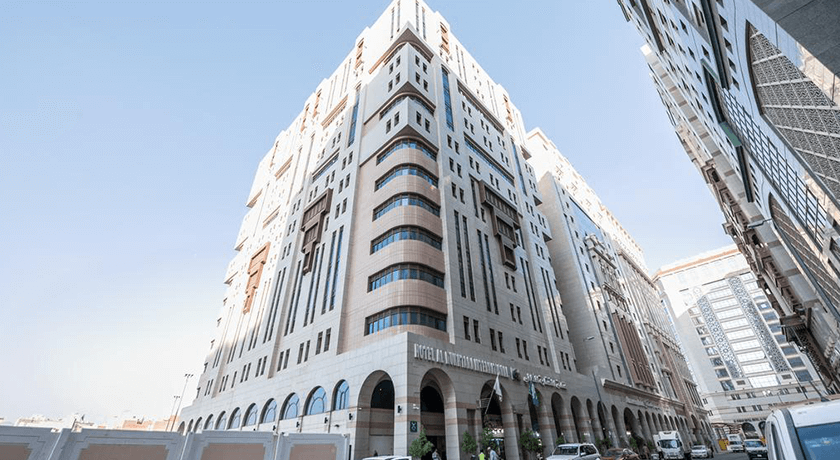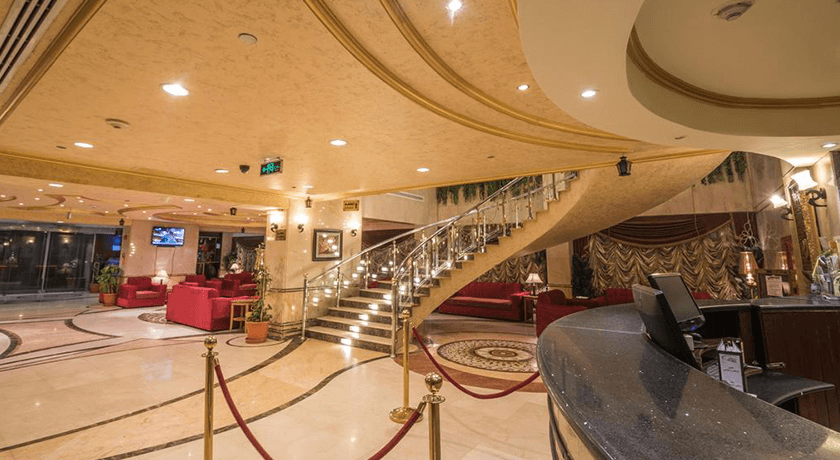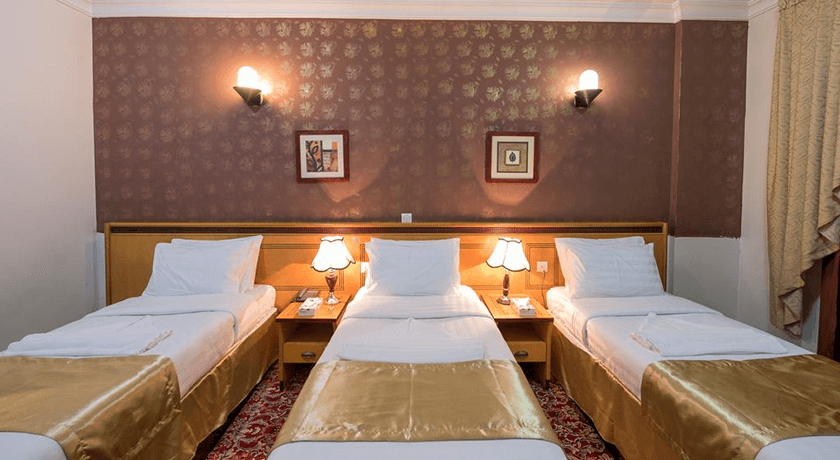 14 Days Stander Non Shifting Hajj
From £ 6195 Per Person
Group 4B

Flight tickets are included.
Visa & Draft are included.
Transport included as per provision by Hajj Ministry.
Makkah: AlFajar Albadie .
Madinah: Al Mukhtara International .
All ground transportation on air-conditioned coaches provided by the Saudi Authorities.
Transport (All Ground Transport)
Full board Makkah and Madina
5L Zamzam (Holy Water)
Mandatory Hajj Seminar
Ihram & Ihram Belt
Rucksack Bag (Male, Female)
Qurbani included per person
+/- One or two days might be possible depending upon the moon sighting.
Quard: £6195 pp
Tripple: Sold
Double: Sold
Package prices are based on 4 people sharing.
Package Itinerary :
Prices do not include the repeat Hajj fee of SAR 2000 Per Individual. Its payable by the Haji during document submission.
Travel insurance is recommended and so its requested to have one before you travel
Date of departure and consequently travel to Madinah Munawwarah can be +/- 1/2 days, based on moon sighting.
Package prices have been carefully calculated and presented, hence negotiations may not be possible.
Mina & 'Arafah services (during 5 days of Hajj) are provided by Saudi Govt. Mu'allim and they shall be responsible for it.
£ 2000 PP is required to book your Hajj slot in any group, and the rest is payable by Ramadan.
Makkah Hotel
AlFajar Albadie
Madinah Madinah
Al Mukhtara International
Group 4B:
Enquire Now:
Prices:
Quard: From £6195 pp
Tripple: Sold
Double: Sold
Features:
Wifi High Speed Internet
Mini fridge and hair dryers
Electric Power in rooms 220 V
Central Aircondition in Rooms
Non-smoking floor available
LCD TV With satellite channels
Safe Box available in the room
Call Now:
Whatsapp:

Great Low Prices
Prices updated every minute

Expert Agents
Expert Umrah Operators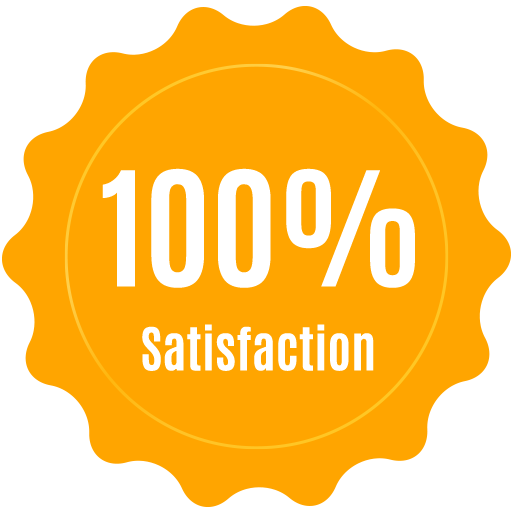 100% Satisfaction
Money Back Guarantee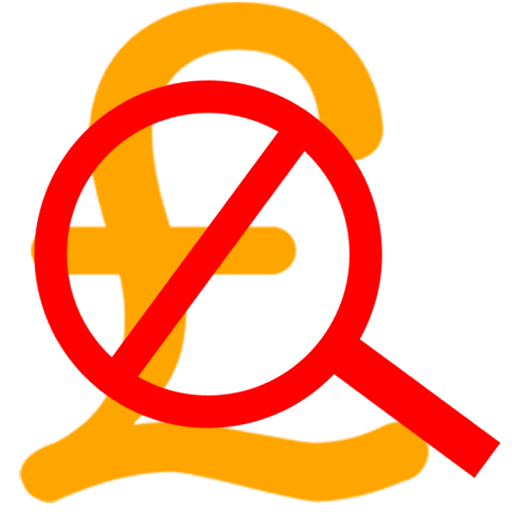 No Hidden Charges
No Change or Cancel Fees