15 Days Super Non Shifting Hajj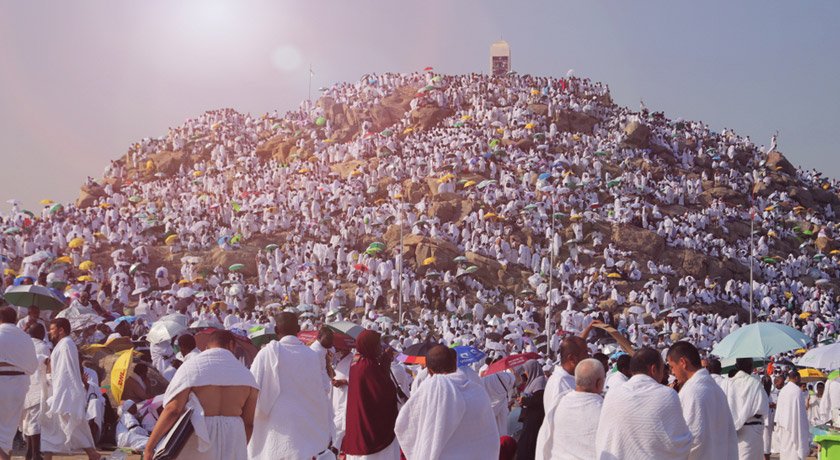 15 Days Super Non Shifting Hajj
From £ 6999 Per Person
Flight tickets are included.
Visa & Draft are included.
Transport included as per provision by Hajj Ministry.
Makkah: Hotel In Aziziya .
Madinah: 4 Star Hotel .
All ground transportation on air-conditioned coaches provided by the Saudi Authorities.
Hajj Visa & Draft Included
Transport (All Ground Transport)
+/- One or two days might be possible depending upon the moon sighting.
Quard: From £6999 pp
Note: All our packages are subject to availability.
Makkah Hotel
Hotel In Aziziya
Madinah Madinah
4 Star Hotel
Enquire Now:
Prices:
Features:
Wifi High Speed Internet
Mini fridge and hair dryers
Electric Power in rooms 220 V
Central Aircondition in Rooms
Non-smoking floor available
LCD TV With satellite channels
Safe Box available in the room
Call Now:
Whatsapp:

Great Low Prices
Prices updated every minute

Expert Agents
Expert Umrah Operators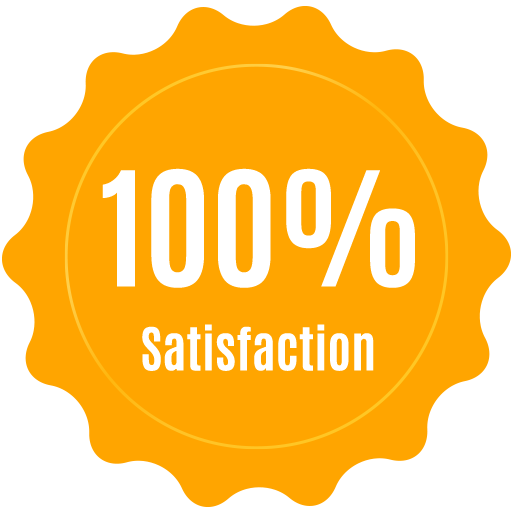 100% Satisfaction
Money Back Guarantee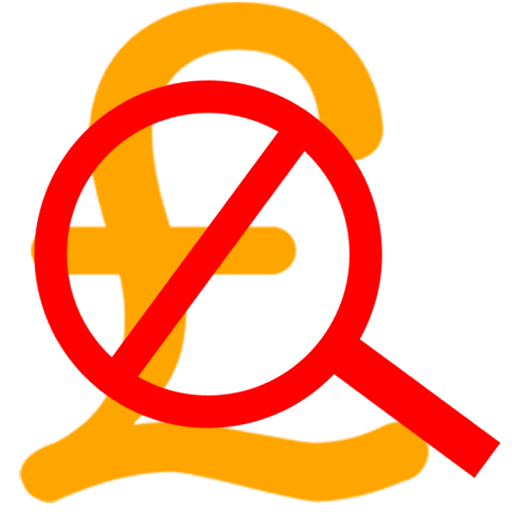 No Hidden Charges
No Change or Cancel Fees