15 Nights Umrah, Aqsa & Egypt Easter Tour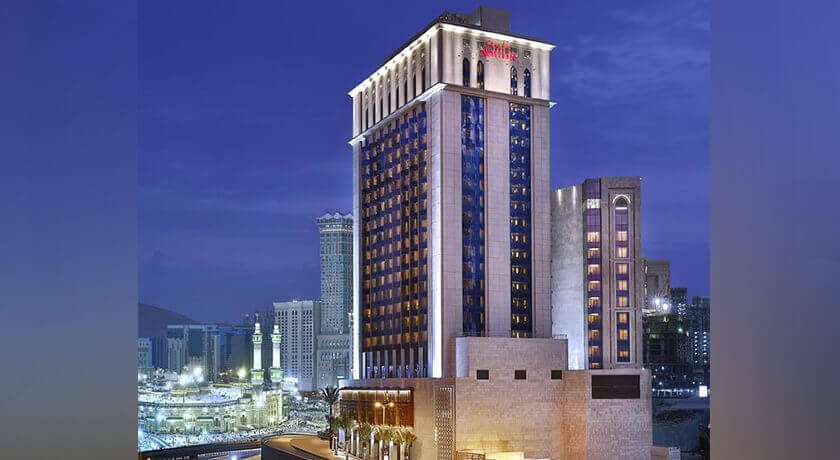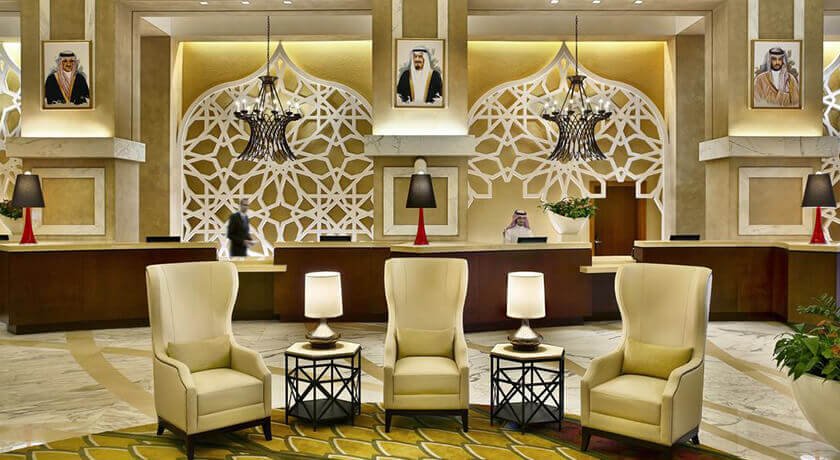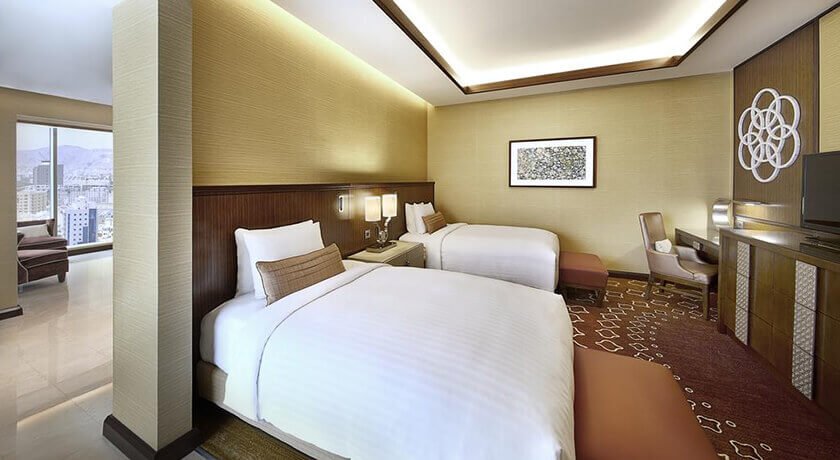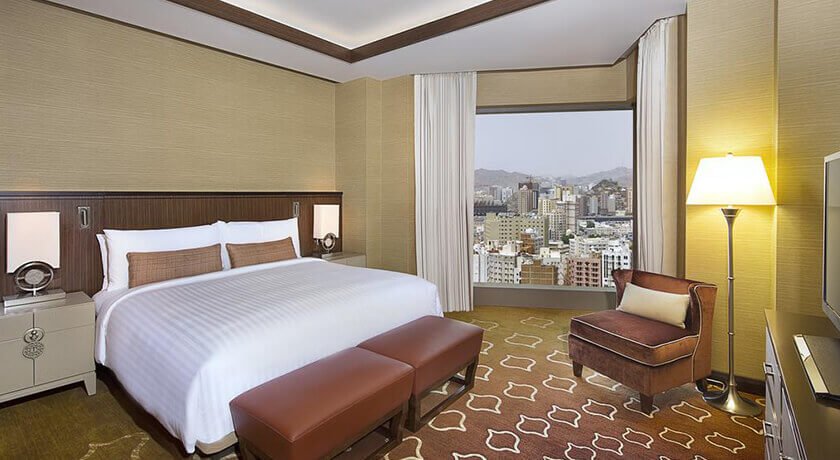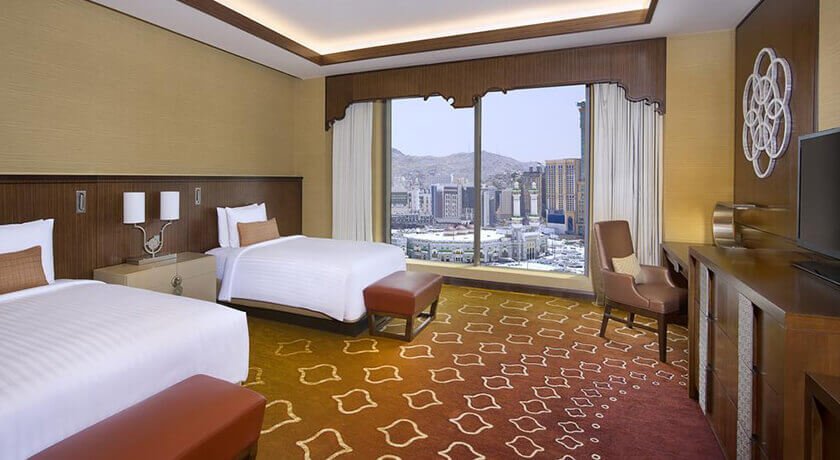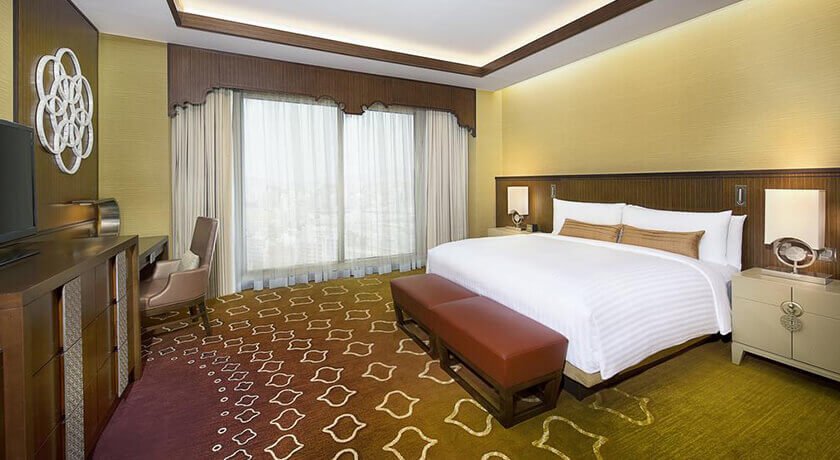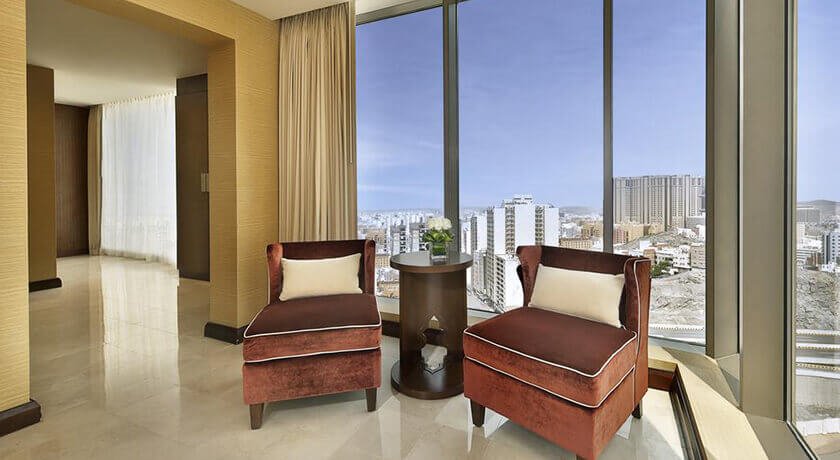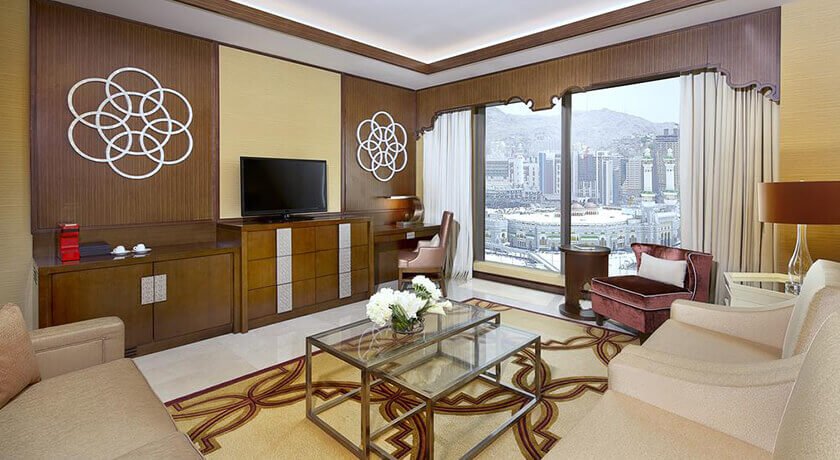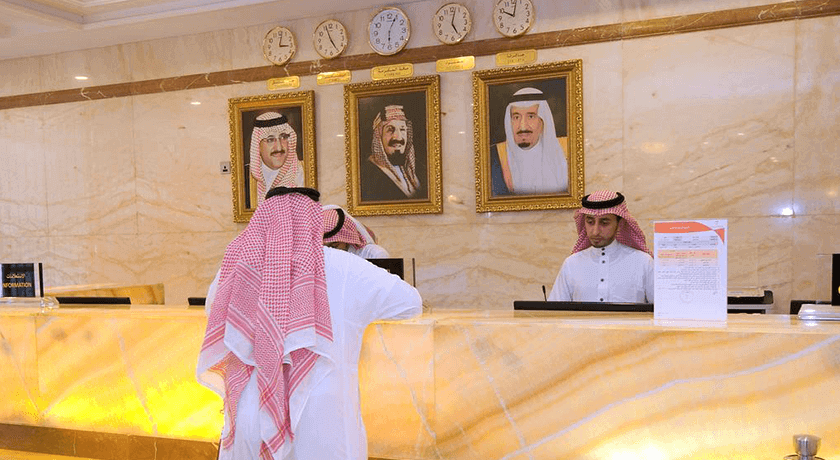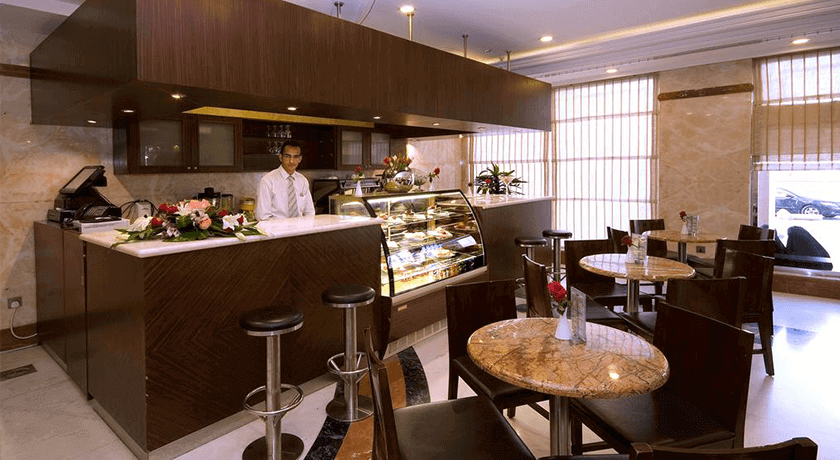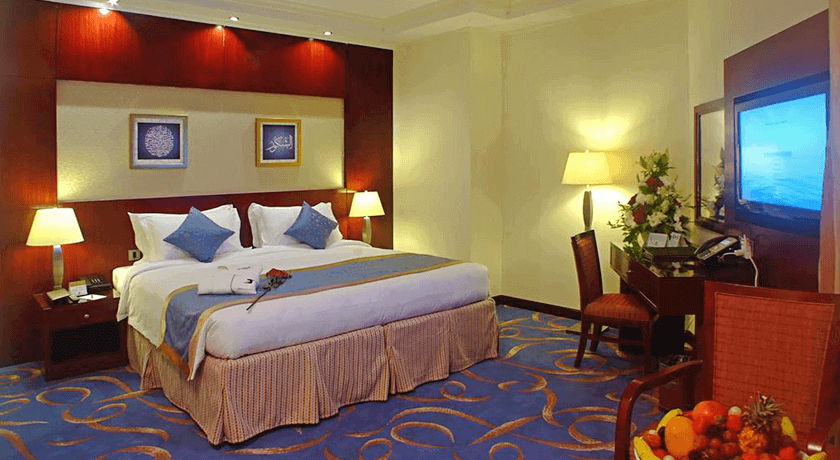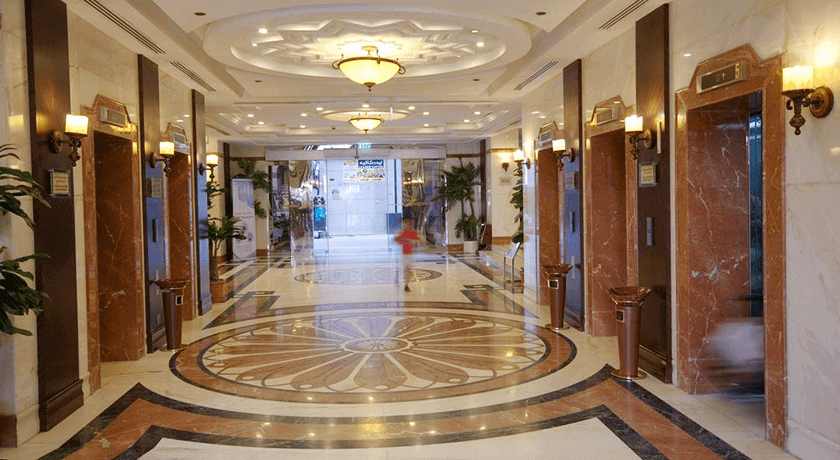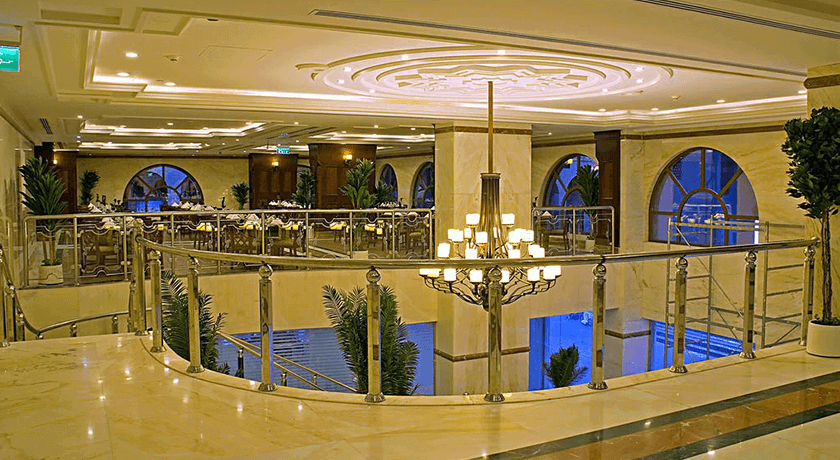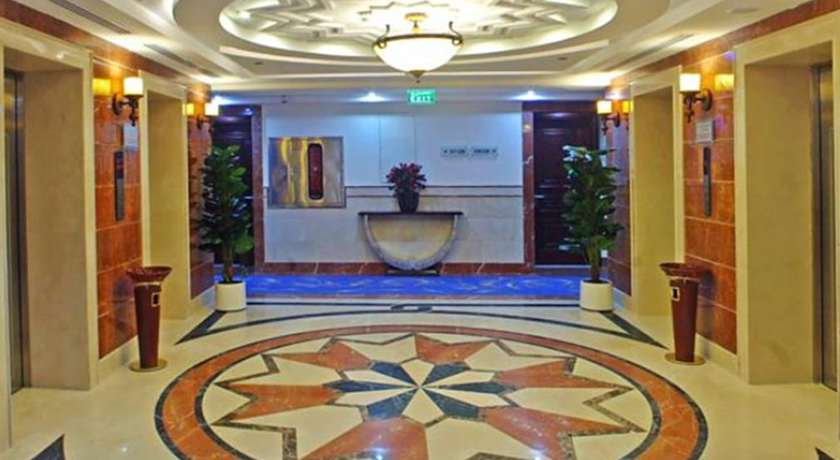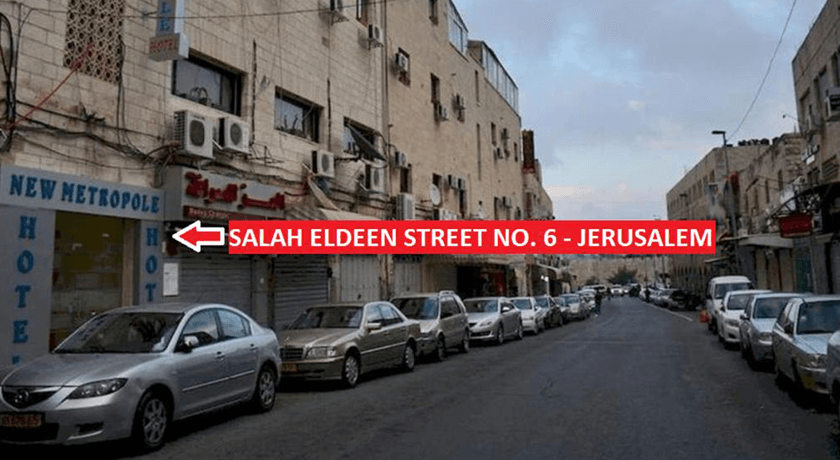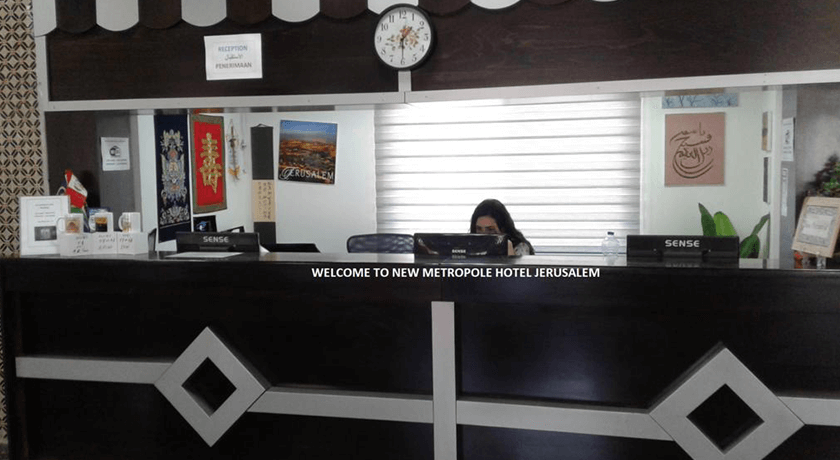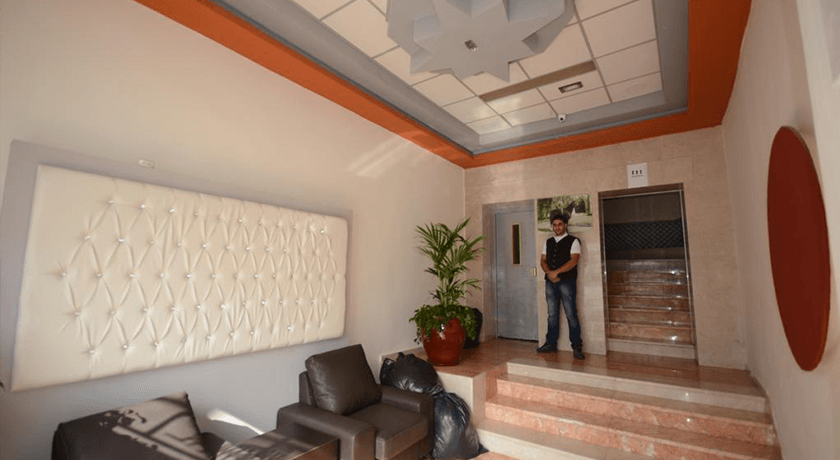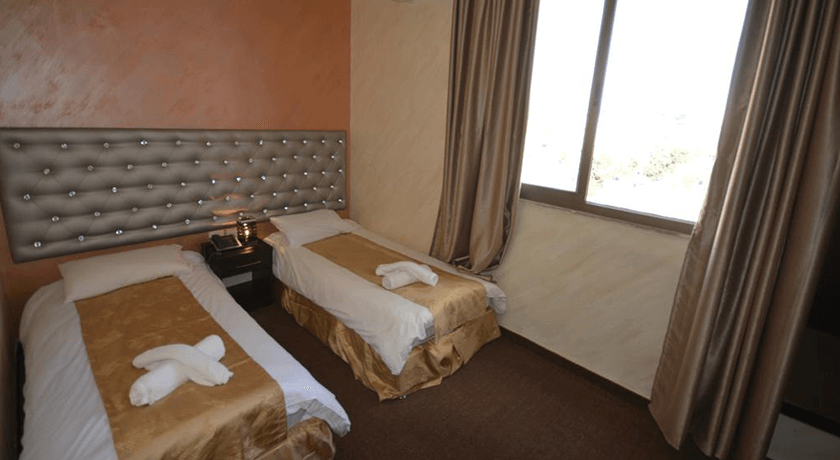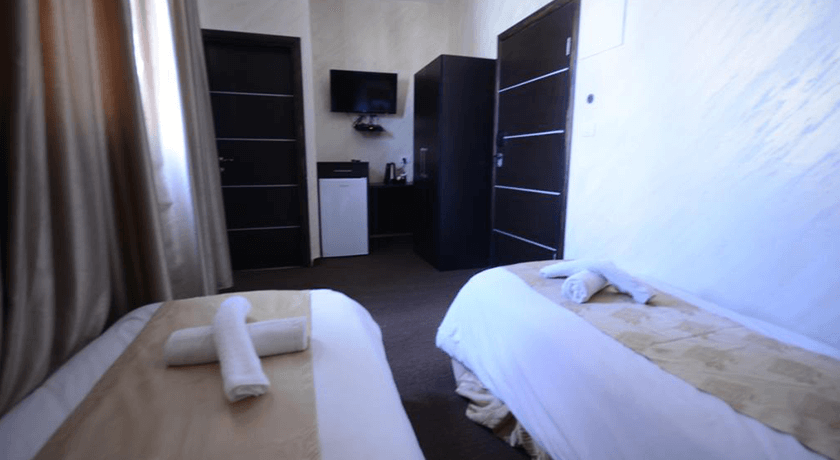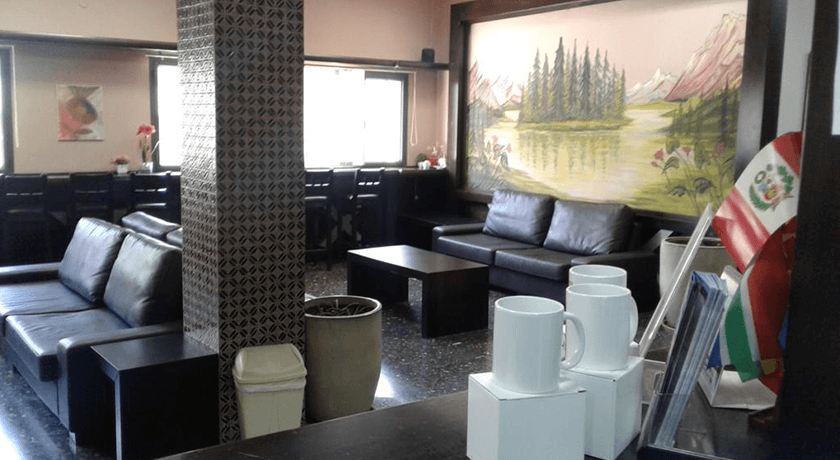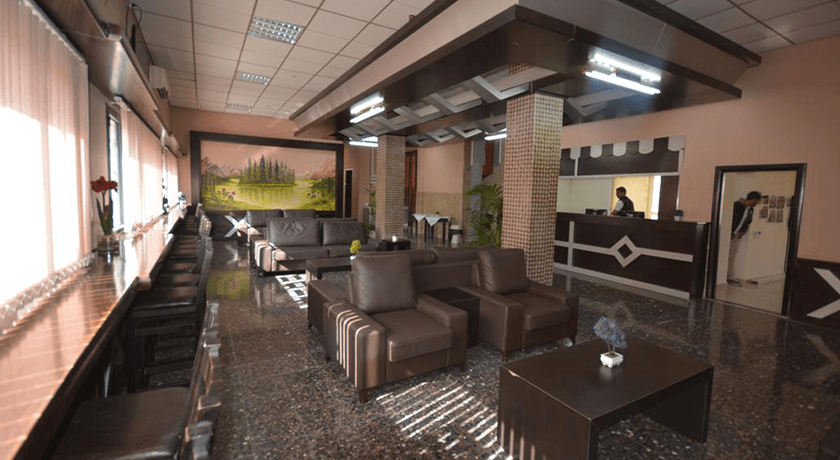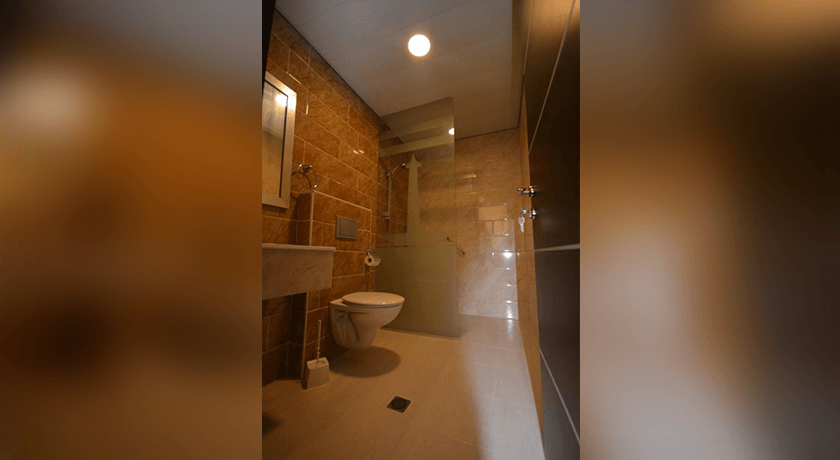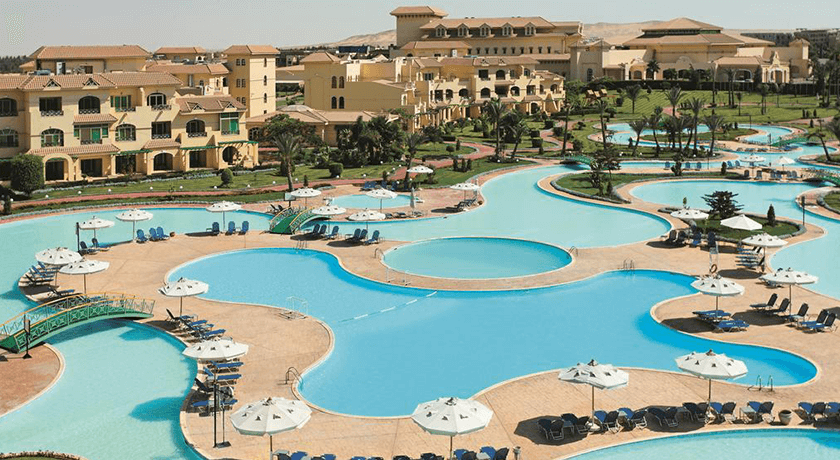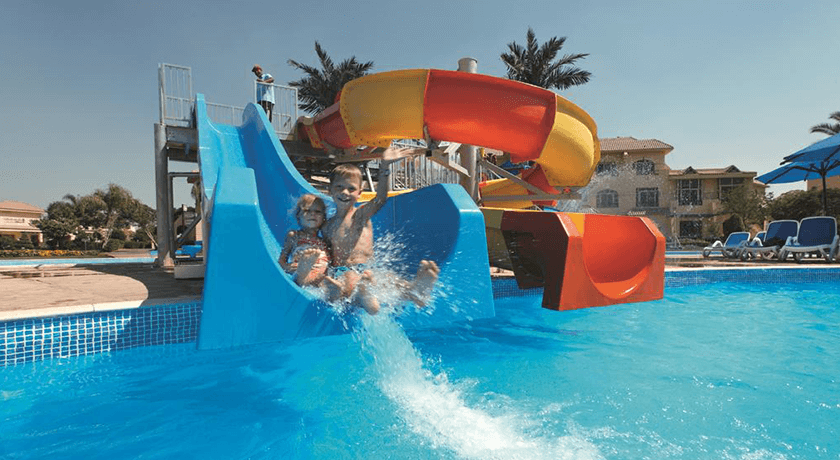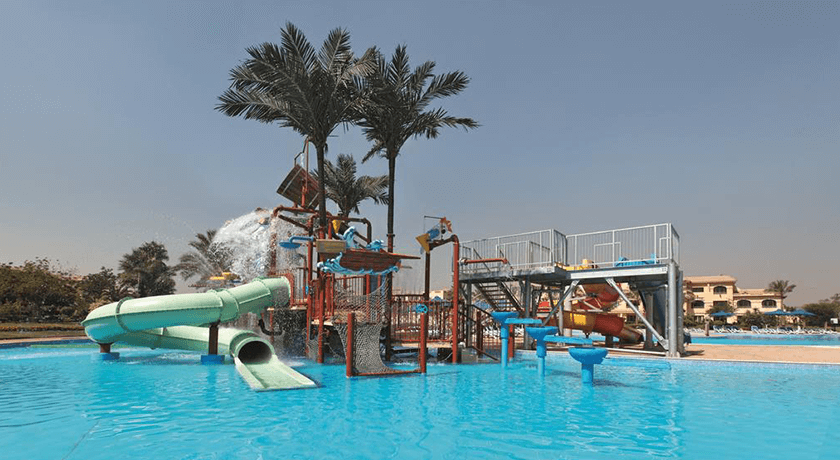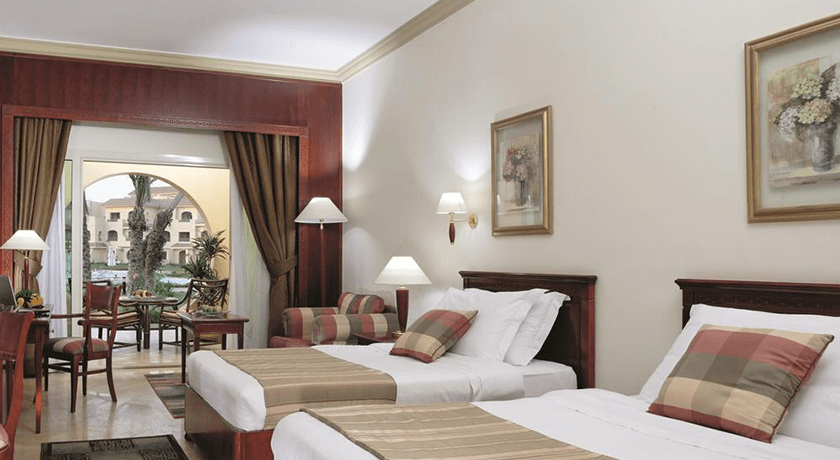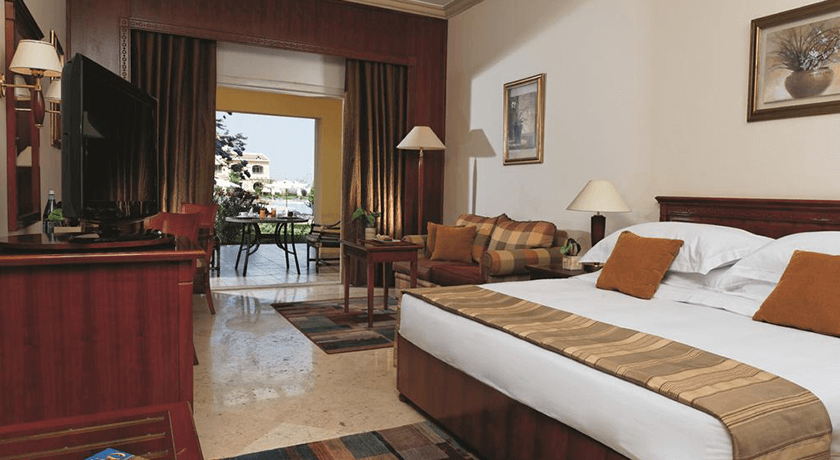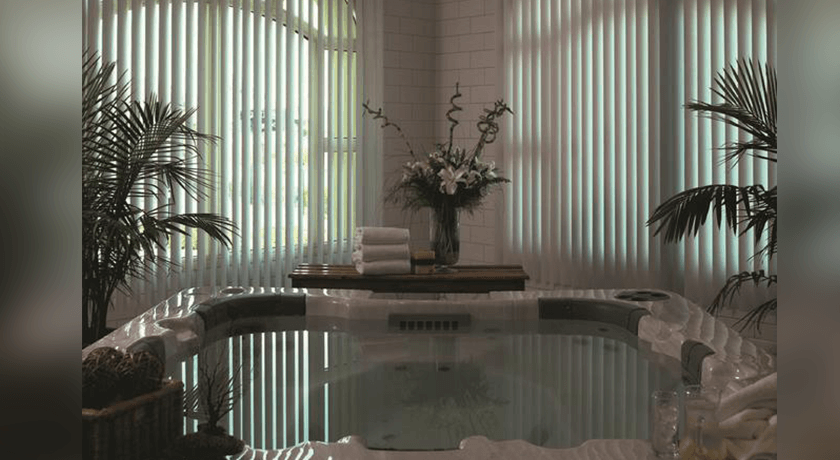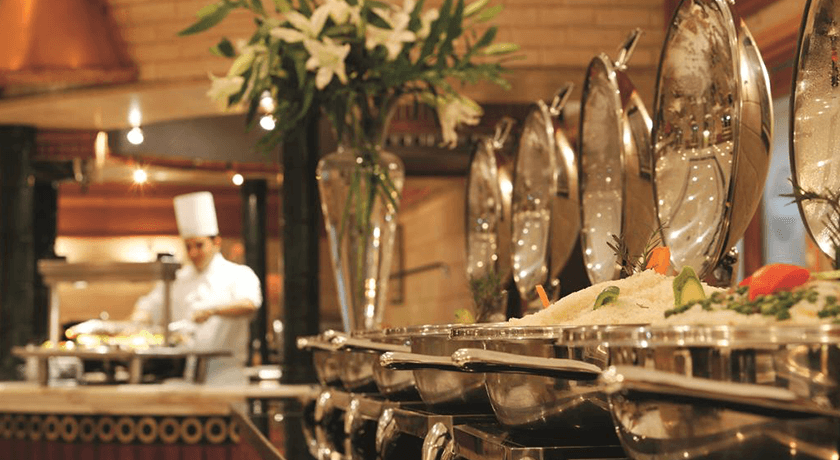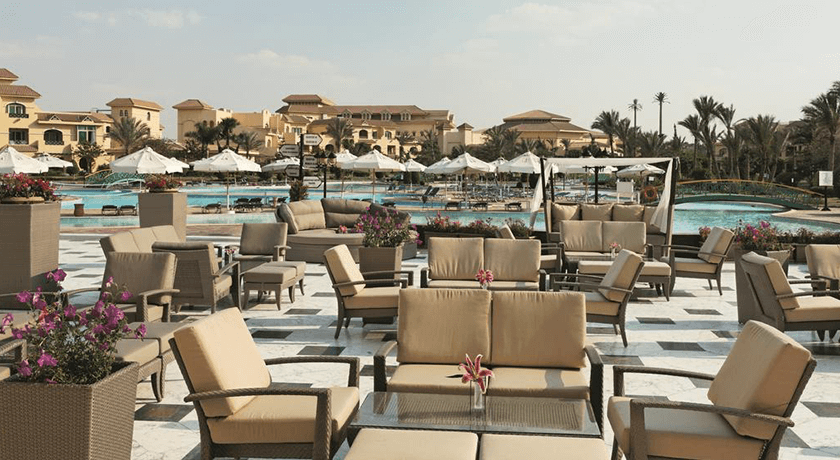 15 Nights Umrah, Aqsa & Egypt Easter Tour
From £ 1750 Per Person
Package Over View:
Direct Flight tickets are included.
Visa are included (Umrah & Jordan).
2 Nights Cairo: Mövenpick Hotel or similar (B&B)
3 Nights Sharm: Hilton Hotel or similar (HB)
3 Nights Aqsa: Hotel New Metropole or similar (HB)
4 Nights Makkah: Marriott Hotel (B&B)
3 Nights Madinah: Al Eiman Royal (B&B)
Religious Guide and Tour Manager throughout tour
Historical Tours in Jordan Aqsa, Makkah and Madinah
Double sharing: £1800.00
Triple sharing : £1750.00
Package Itinerary :
Day 1: London to Cairo Arrival in Cairo check in Cairo Hotel and overnight.
Day 2: Cairo Sightseeing tour Cairo Sightseeing tour, Pyramids of Giza, Khan Al Khalili Market, Imam Hussain Mosque, Al Azhar Mosque, Mohamed Ali Mosque/ Castle. Dinner at hotel and overnight
Day 7: AQSA TOUR and Visit Bethlehem
Day 3: Cairo to sharm el sheikh Arrive in Sharm el sheikh and Check into Hotel and free day
Day 4: visit to Mount Sinai visit to Mount Sinai, St Catherine Monastery and visit to Dahab city. Dinner at hotel and overnight
Day 5: Leaving to Jerusalem (BY ROAD) Travelling by Road from Sharm El Sheikh to Taba Crossing Immigration clearance and departure to Jerusalem Check in Hotel and Overnight.
Day 6: Friday prayer in Aqsa Visit to Aqsa Sharif (on foot) and Jumuah prayer and free time. Visit Al Khalil Mosque (Hebron), Bethlehem, And mount of Olives.
Day 8: AQSA - Sharm el Sheikh Leaving Jerusalem to Sharm el sheikh (BY ROAD).
Day 9: Sharm el sheikh to Jeddah Prepare for Umrah and Departure from Sharm El Sheikh to Jeddah Clear Immigration, Drive to Makkah Mukarramah, Check in Hotel and perform Umrah.
Day 10: Makkah - Free day Free day
Day 11: Makkah Makkah Mukarramah Sightseeing tour
Day12: Makkah - Free Day Free Day.
Day 13: Friday Prayer in Makkah and depart to Madinah Jumuah Prayer and leaving to Madinah Munawara Check in Madinah Munawara Hotel
Day14: Madinah Free Day
Day 15: Madinah Munawara Sightseeing tour. Madinah Munawara Sightseeing tour.
Day16: Madinah to London We leave the blessed city and depart for our connecting flight to London.
Makkah Nights
4
Madinah Nights
3
Enquire Now:
Features
Wifi High Speed Internet
Mini fridge and hair dryers
Electric Power in rooms 220 V
Central Aircondition in Rooms
Non-smoking floor available
LCD TV With satellite channels
Safe Box available in the room
Call Now:
Whatsapp:

Great Low Prices
Prices updated every minute

Expert Agents
Expert Umrah Operators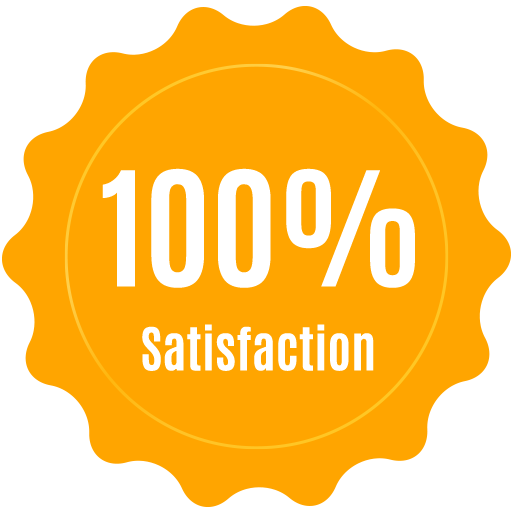 100% Satisfaction
Money Back Guarantee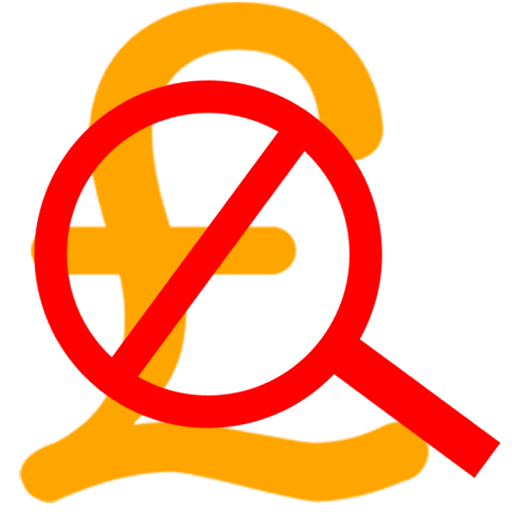 No Hidden Charges
No Change or Cancel Fees