16 Days Premium Non Shifting Hajj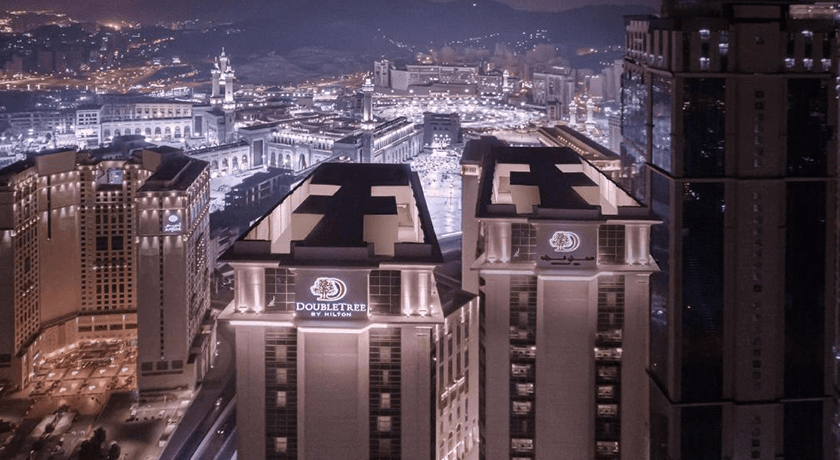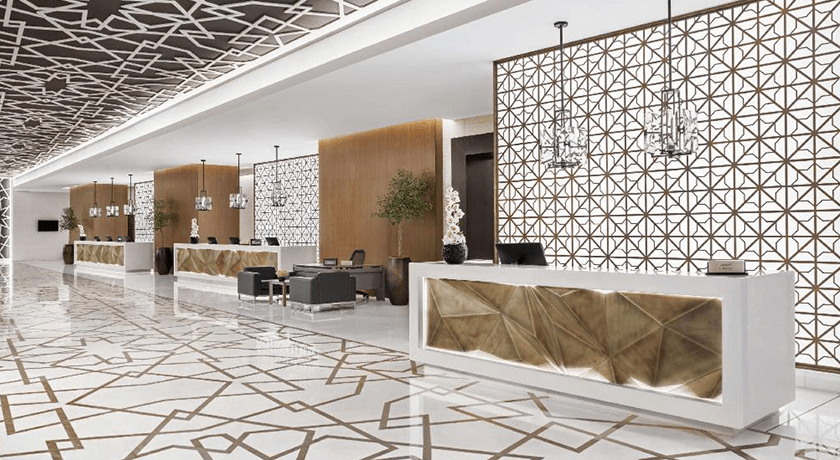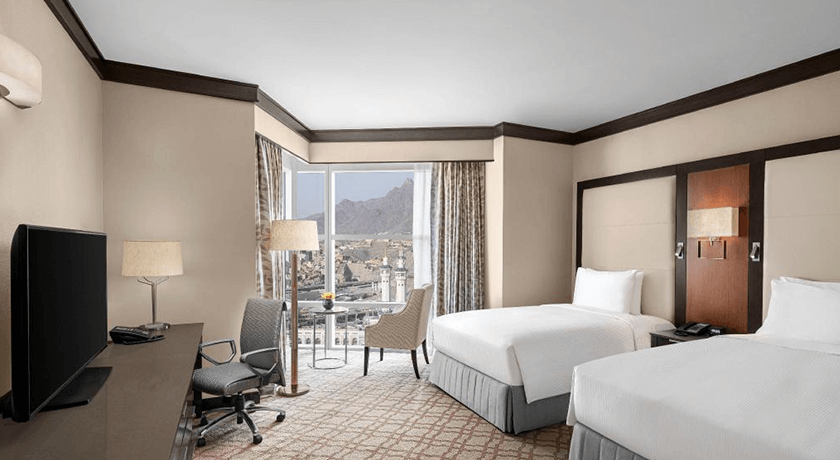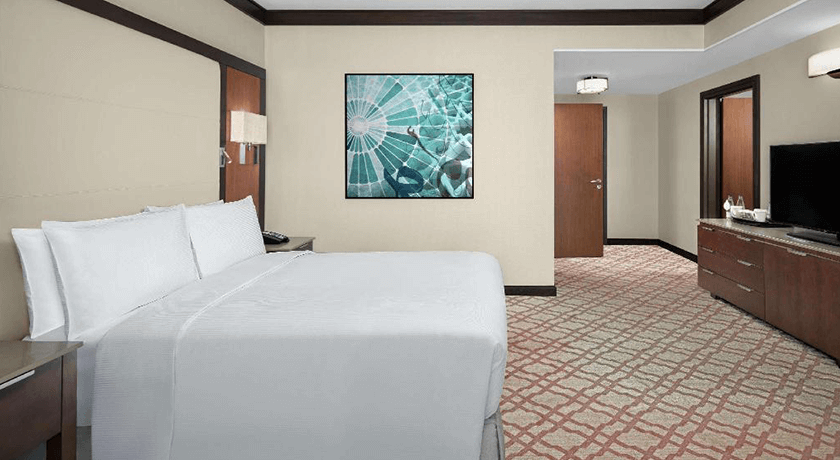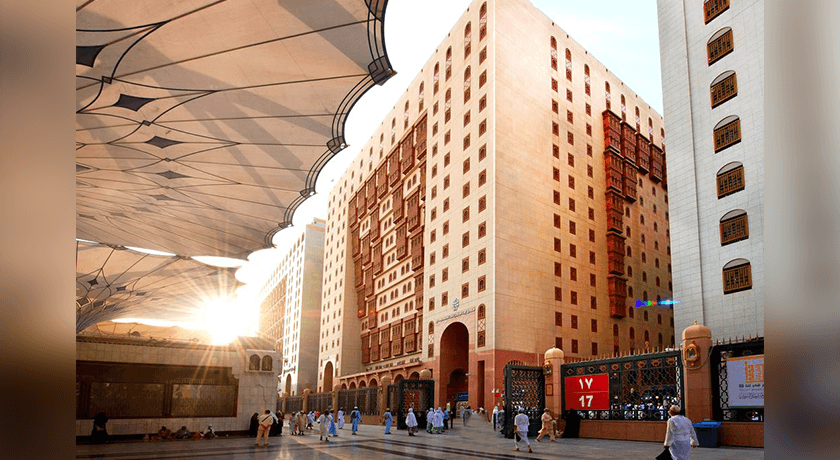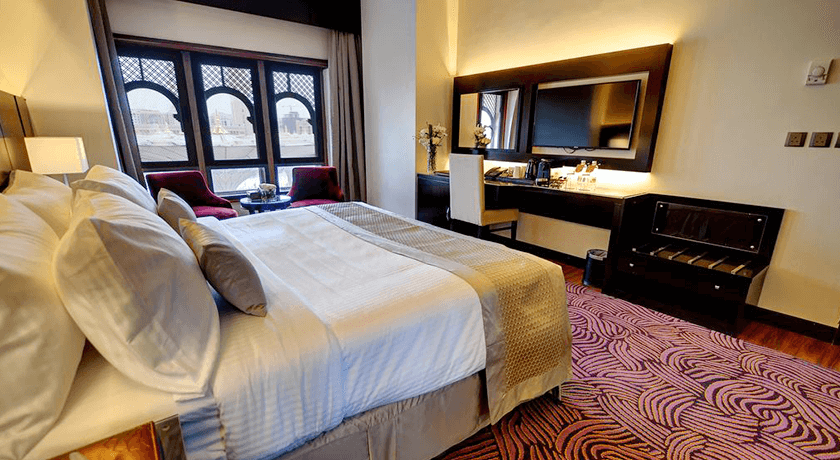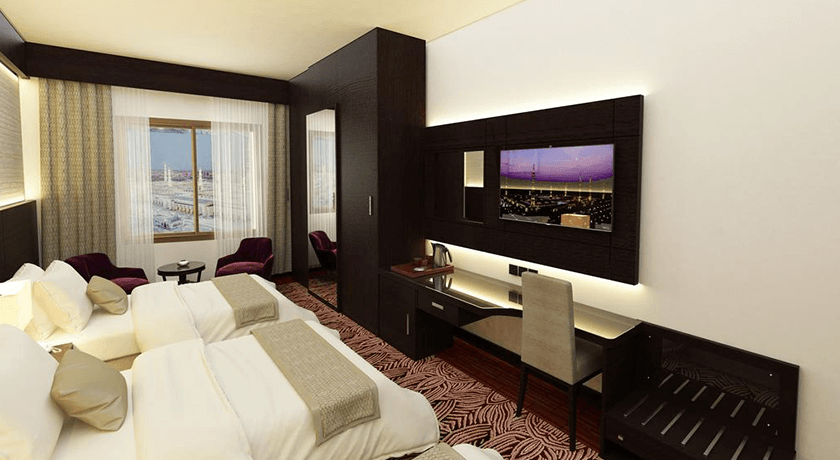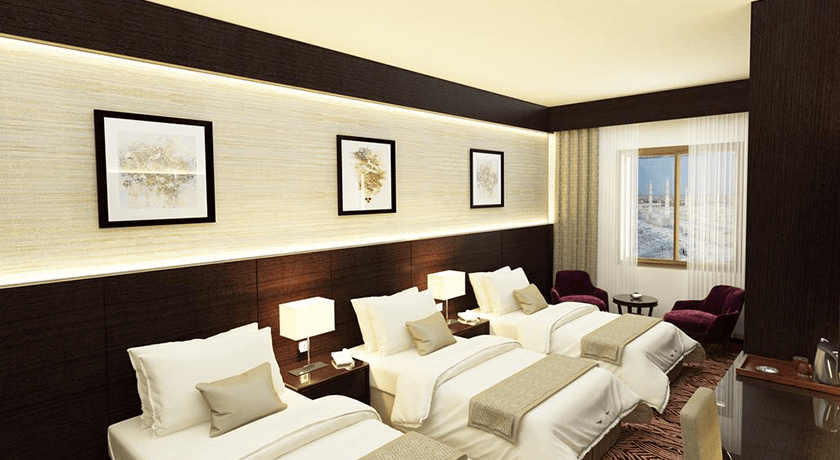 16 Days Premium Non Shifting Hajj
From £ 7295 Per Person
Group 14B

Flight tickets are included.
Visa & Draft are included.
Round Transportation by air-conditioned coaches.
Makkah: 5* DoubleTree by Hilton Makkah (Full Board).
Madinah: 5* Elaf Majeedi (Full Board).
Departure: 21-July-2020
Return: 07-August-2020
Hajj Visa, included.
Hajj Draft included
Transport included as per provision by Hajj Ministry/Private coach transfers
European tents in Mina with full service including complimentary full Board, AC Tents in Arafat
Pre-Hajj Seminar included-a must to attend, for your knowledge. (Date to be confirmed)
Religious Scholar to guide you throughout the journey.
+/- One or two days might be possible depending upon the moon sighting.
Double sharing: From £8895 PP
Triple sharing : From £8095 PP
Quad sharing : From £7295 PP
Itinerary

To make it easy to understand each detail and schedule of 16 days is enlightened below.
21 July:
Every member of group arrives and meet at departing airport, and depart for Madinah throughout journey there will be ground staff to guide and assist you.
22 July:
Arrives at Madinah airport, and proceed further to Check in Madinah Hotel Elaf Majeedi.
22- 25 July:
All group will stay in Madinah Hotel till 25th of July and perform ibadaah there in that time, and enjoy the beautiful and peaceful atmosphere of Madinah.
25 July:
On 25th of July will check out from Madinah Hotel, and then proceed further to go to Makkah.
26-29 July:
Till 29th July the group will stay in Makkah Hotel that will be rest day all would be performing ibadahh, and staying in 5 Star double tree by Hilton Makkah Hotel, in the vicinity of Haram Shareef.
29 July:
On 29th July, 8th Dhul Hijjah will be first day in Mina. On this day you can enjoy the atmosphere of Mina and given advices and lectures of the day to come.
30 July:
On the 9th Dhul Hijjah after Fajr group will leave for Arafat and will spend all day till Maghrib time or after to leave Arafat for Muzdalifah.
31 July:
On the morning of 10, Dhul Hijjah after the Fajr group will leave Muzdalifah and return to Mina, from Mina we will leave as a group for Jamarat stoning. Then we will leave for Makkah to complete Tawaf Al Ziyarah and await news for the compilation of Qurbani. We will then return to Mina Tents after completion of Tawaf Al Ziyarah.
01 August:
On the 11 Dhul Hijjah we will be into the second day of stoning; we will leave as group for Jamarat stoning.
02 August:
On the 12 Dhul Hijjah, it will be the third day of stoning, after the stoning of Jamarat we will head to Makkah hotel and stay there till departure to UK.
05 August:
Will check out, Makkah Hotel and proceed fly back to UK.
Makkah Hotel
DoubleTree by Hilton Makkah
Madinah Madinah
Elaf Majeedi
Group 14B:
Enquire Now:
Prices:
Double sharing: From £8895 PP
Triple sharing : From £8095 PP
Quad sharing : From £7295 PP
Features:
Wifi High Speed Internet
Mini fridge and hair dryers
Electric Power in rooms 220 V
Central Aircondition in Rooms
Non-smoking floor available
LCD TV With satellite channels
Safe Box available in the room
Call Now:
Whatsapp:

Great Low Prices
Prices updated every minute

Expert Agents
Expert Umrah Operators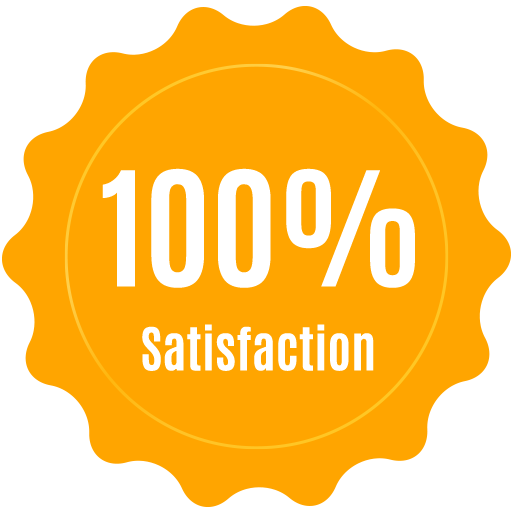 100% Satisfaction
Money Back Guarantee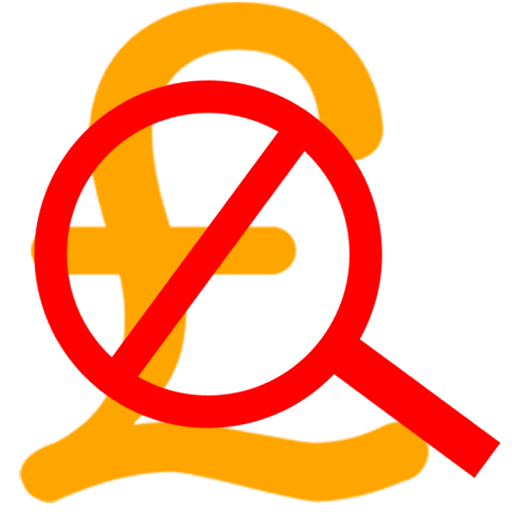 No Hidden Charges
No Change or Cancel Fees