4 Star October Group Umrah (10 Days)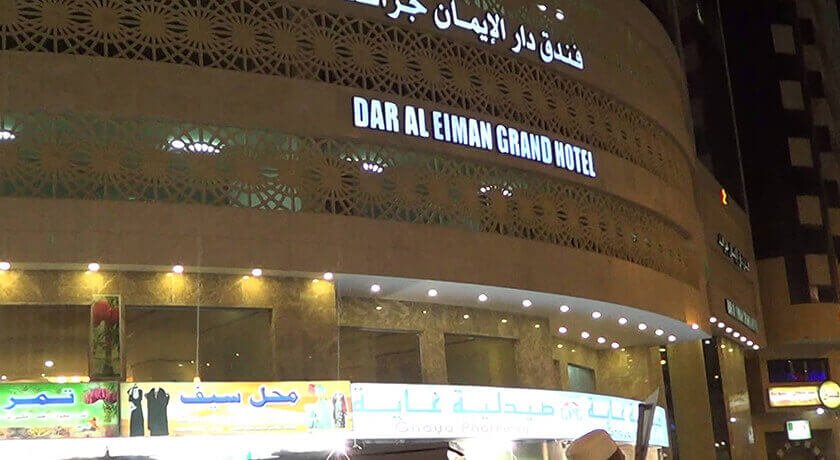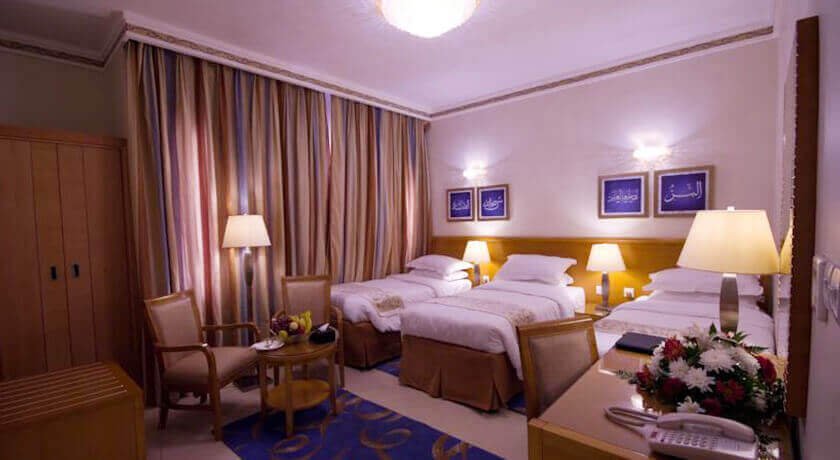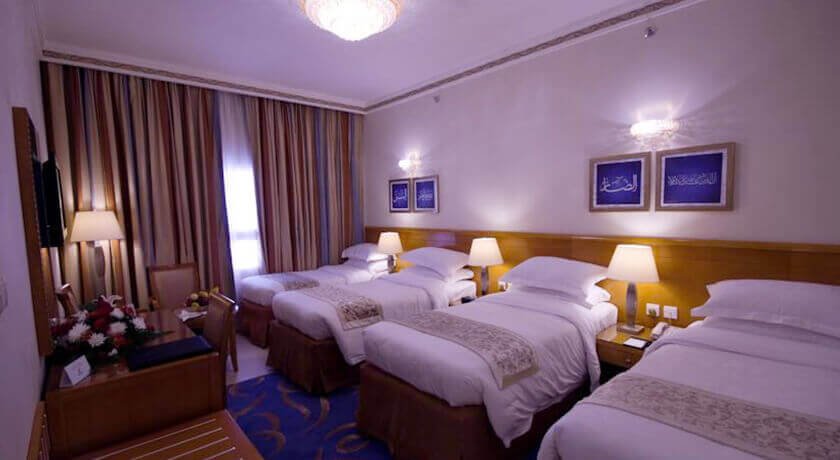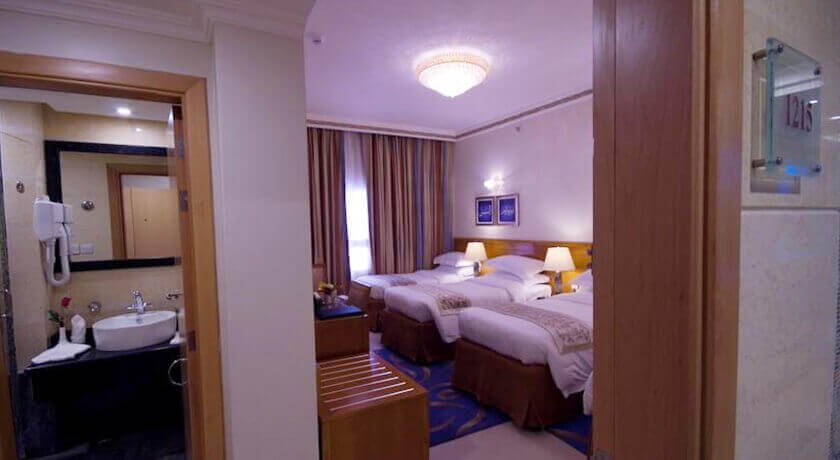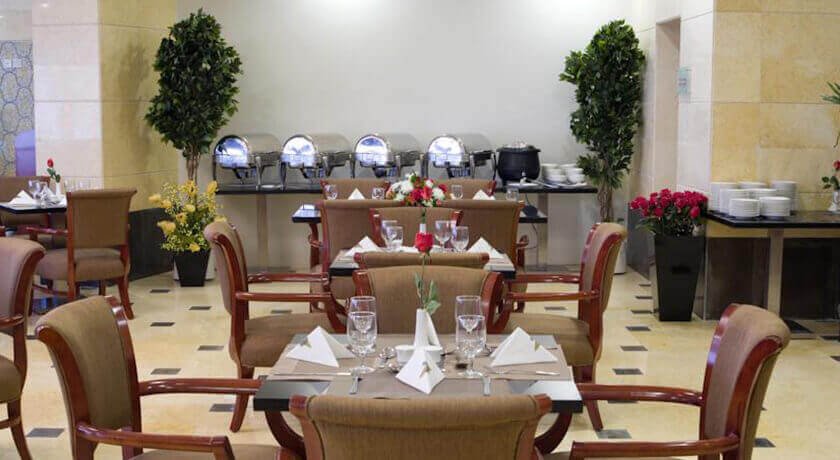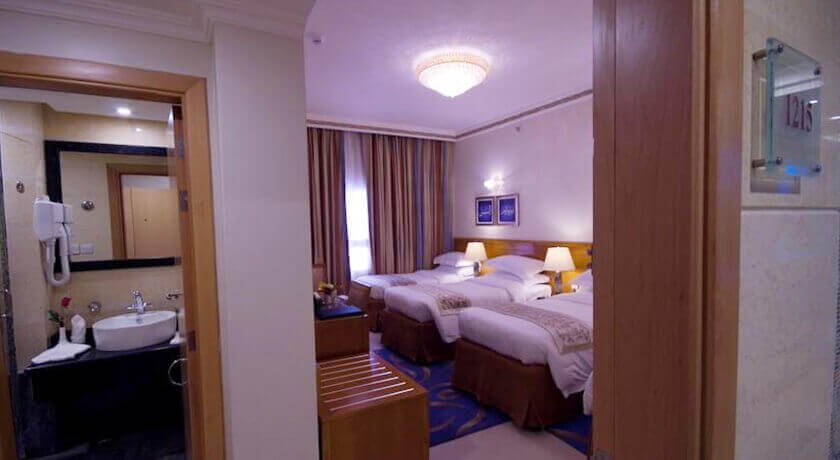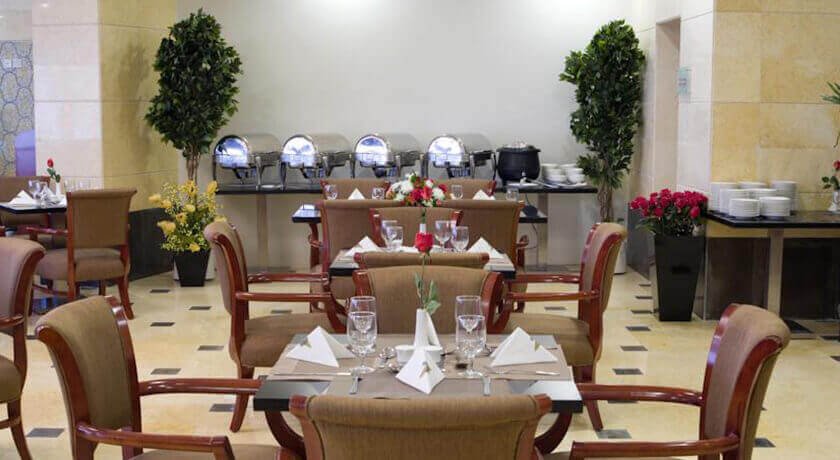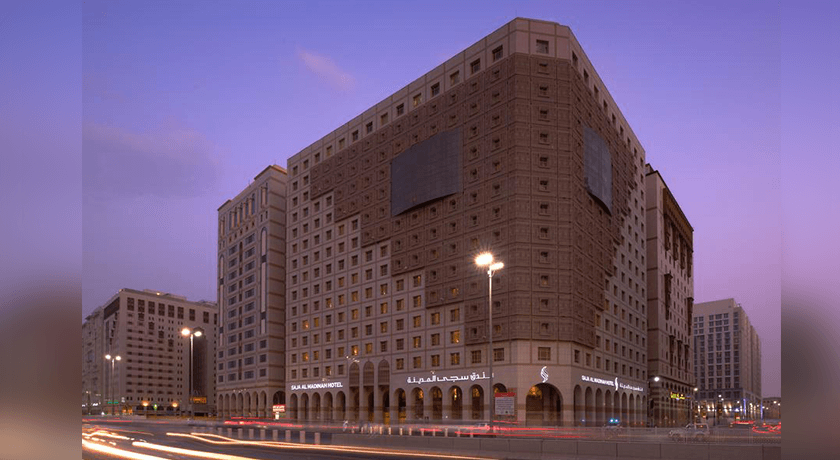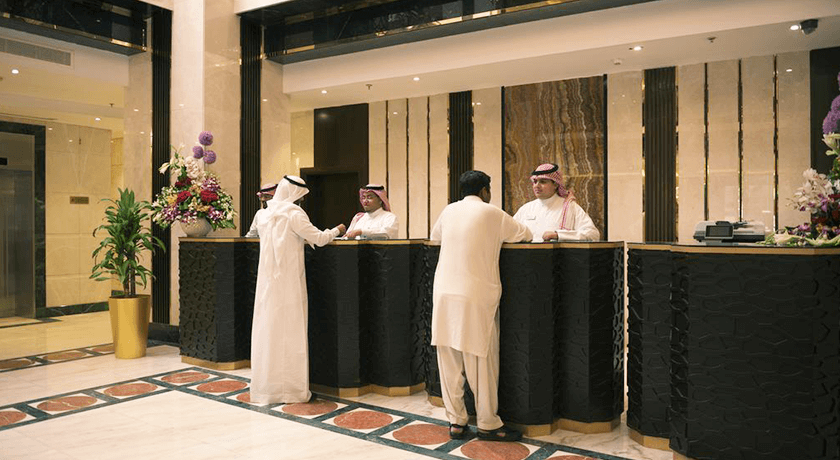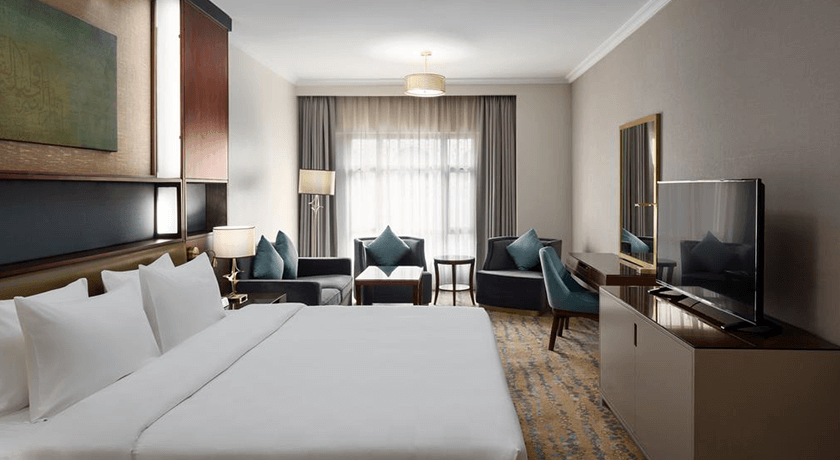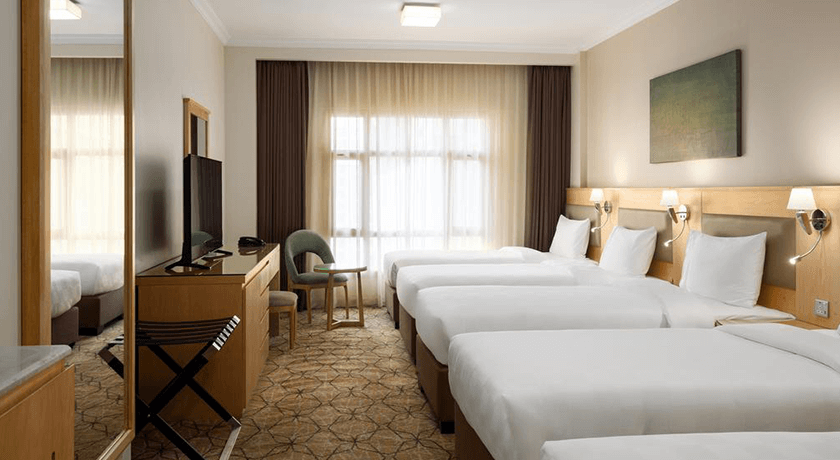 4 Star October Group Umrah (10 Days)
From £ 730 PER PERSON (with Quad Room)
5 Nights Makkah: Dar Al Eiman Grand (Room Only)
4 Nights Madinah: Saja Al Madinah (Room Only)
Departure: 21 October 2023
Retrun: 31 October 2023
Visa Included
Flights Included
Air-Conditioned Transport Included
Ziarat in Makkah (Ghar e Hira, Ghar e Sour, MINA, ARAFAT)
Ziarat Madinah (Ohud, Masjid Quba, Qibla teen, Saba Masjid)
1 Jumma in Makkah
Quad Sharing: £730 PP
Triple Sharing: £765 PP
Double Sharing: £800 PP
Note: All our packages are subject to availability.
Moalim/scholar is not included in the package
Breakfast can be added on extra cost.
4* Dar Al Eiman Grand Makkah could be upgraded to 5* M Hotel Makkah By Millennium without charging any extra cost.
Flights Itinerary
21 OCT MO LH 925 LHRFRA 0830 1100
21 OCT MO LH 652 FRAJED 1245 1920
31 OCT TH LH 653 JEDFRA 0150 0555
31 OCT TH LH 900 FRALHR 0755 0800
Makkah Nights
05
Madinah Nights
04
Enquire Now:
Quad: £730
Triple: £765
Double: £800
---
Features
Wifi High Speed Internet
Mini fridge and hair dryers
Electric Power in rooms 220 V
Central Aircondition in Rooms
Non-smoking floor available
LCD TV With satellite channels
Safe Box available in the room
Call Now:
Whatsapp: