5 Star Gold Ramadan Group Umrah (15 Nights)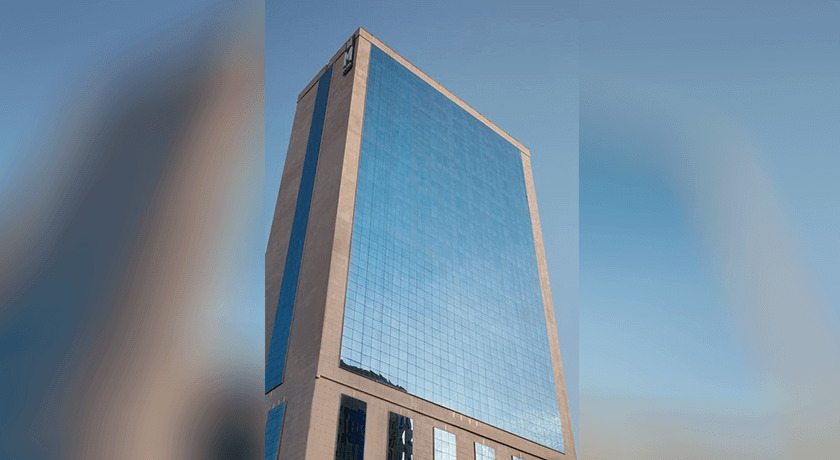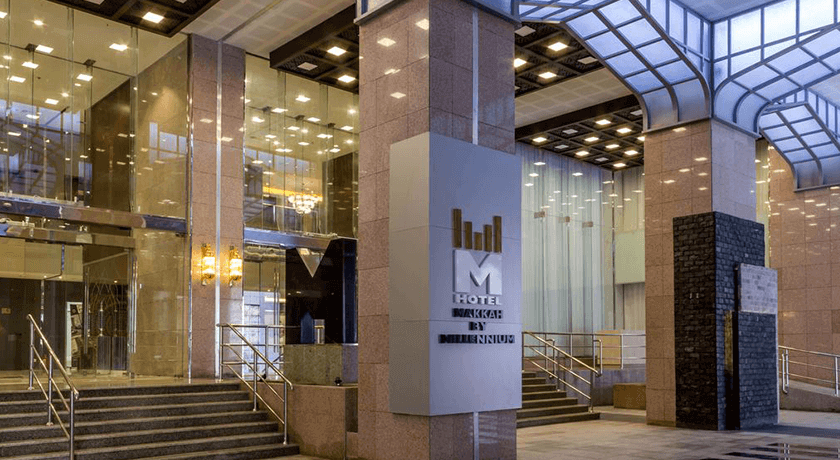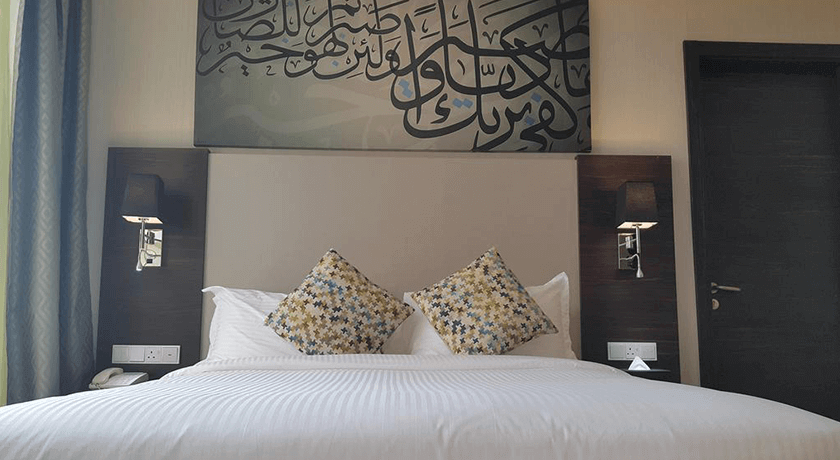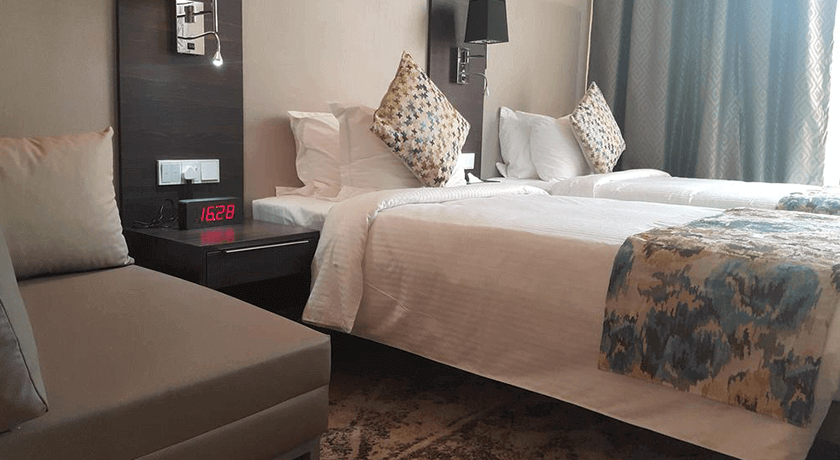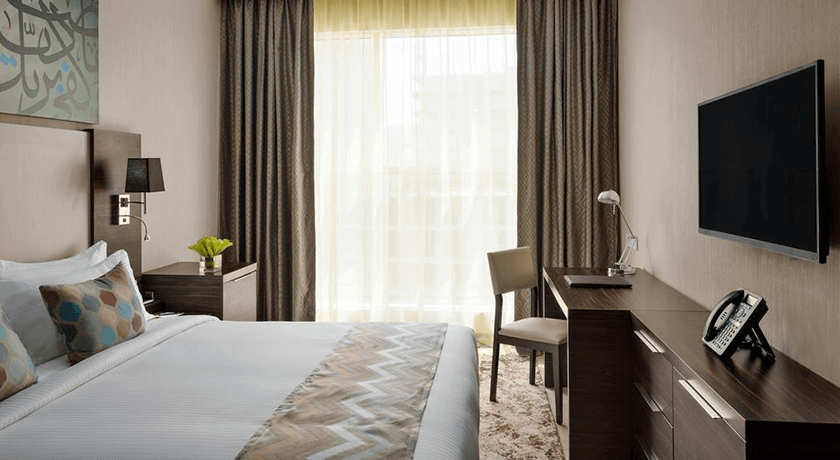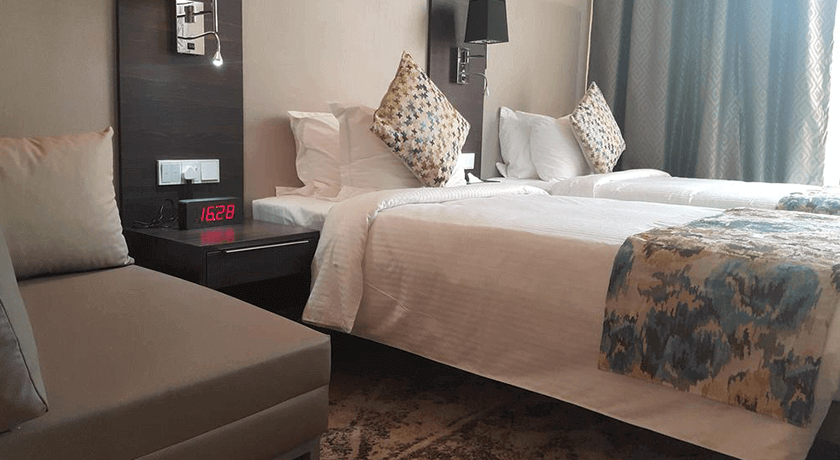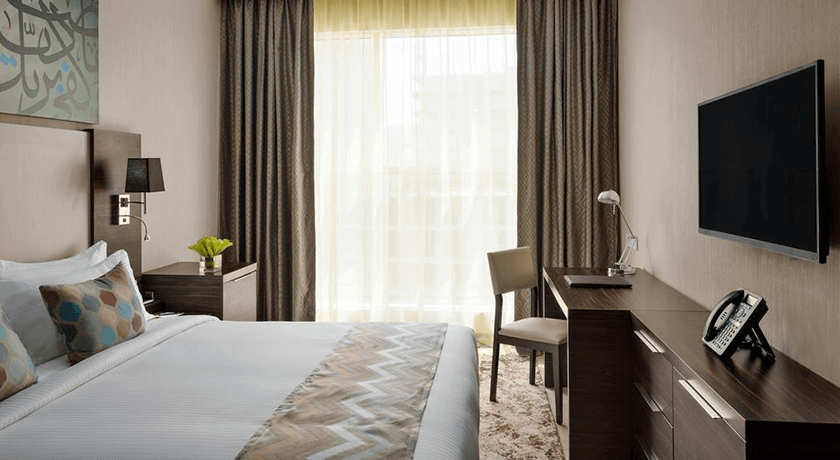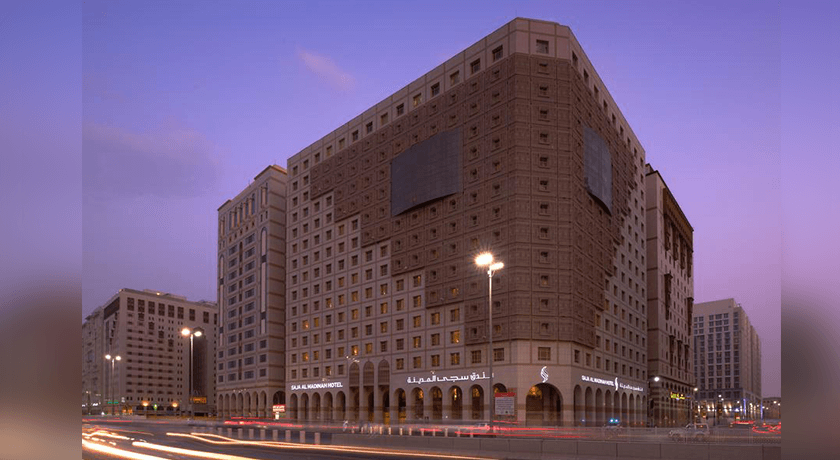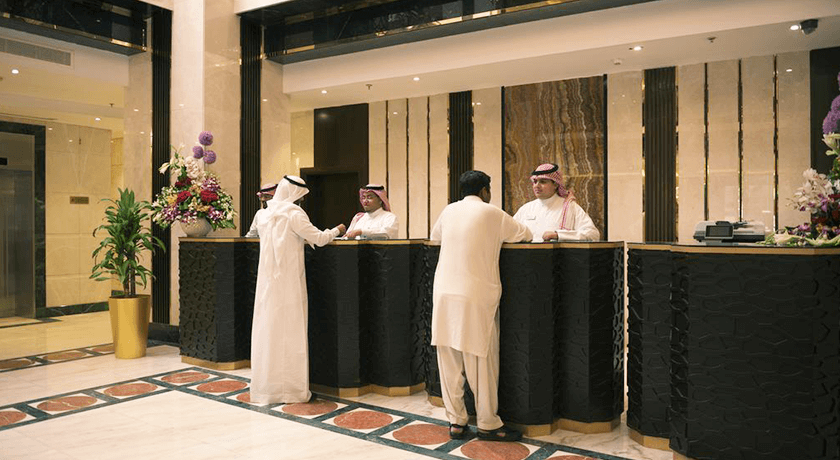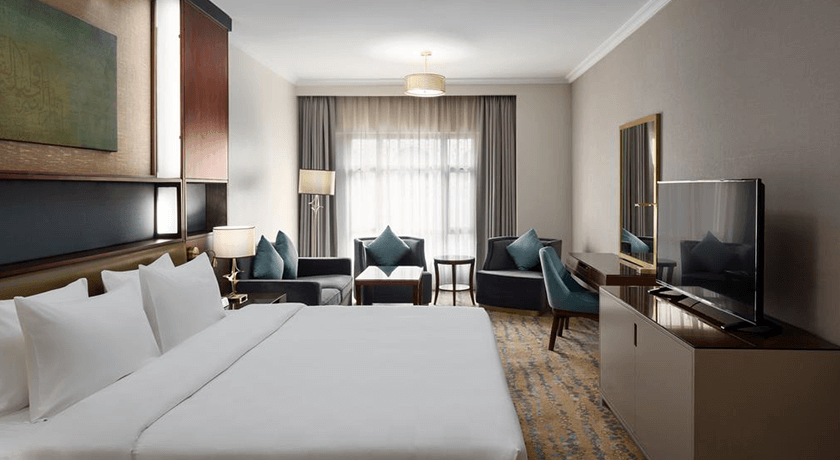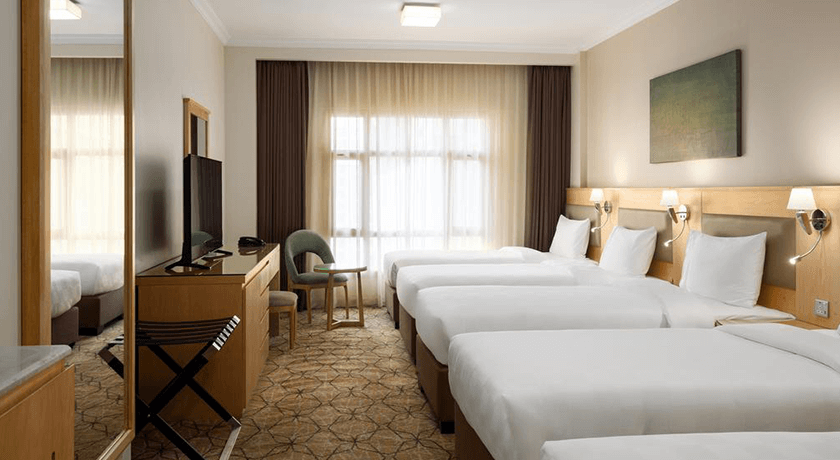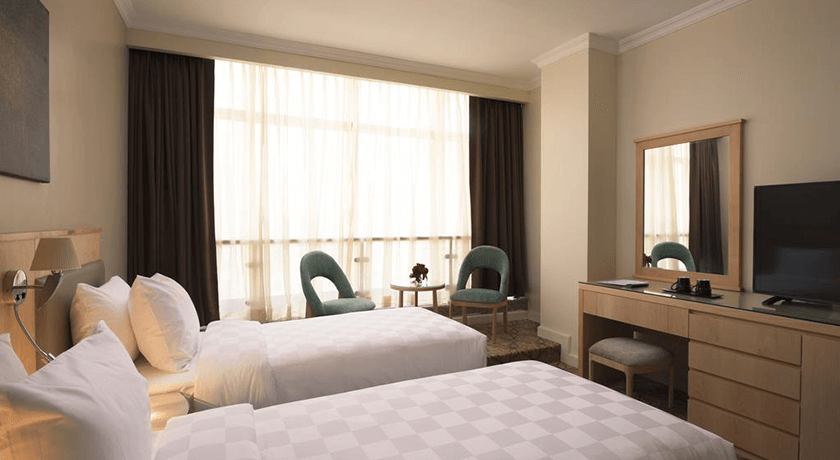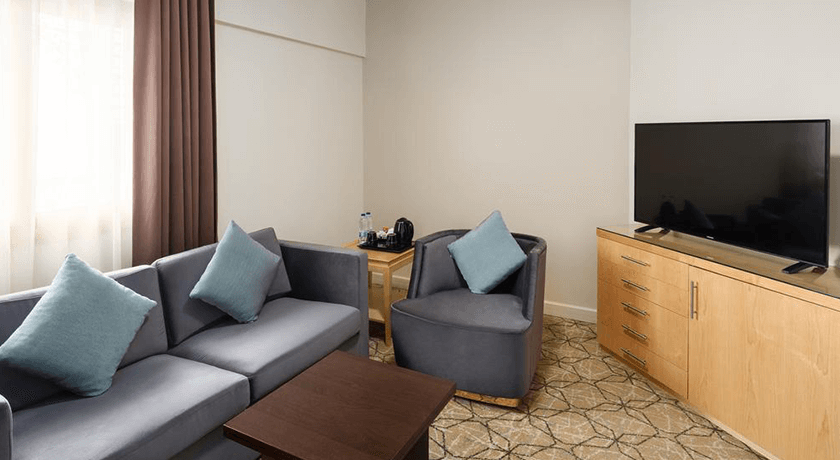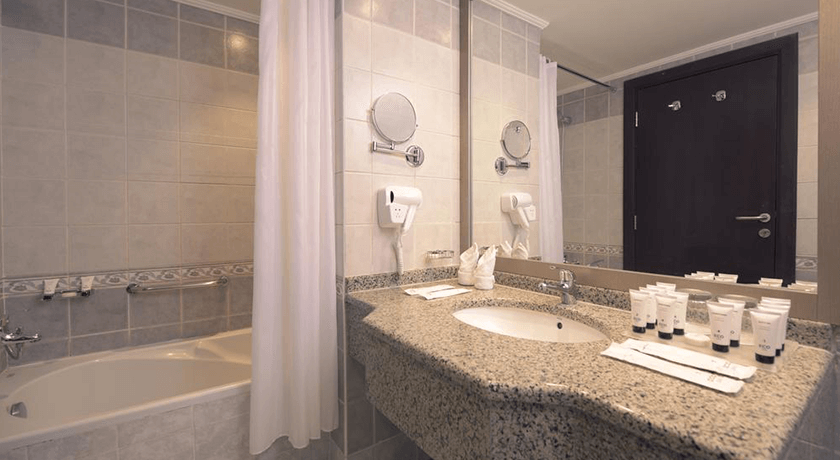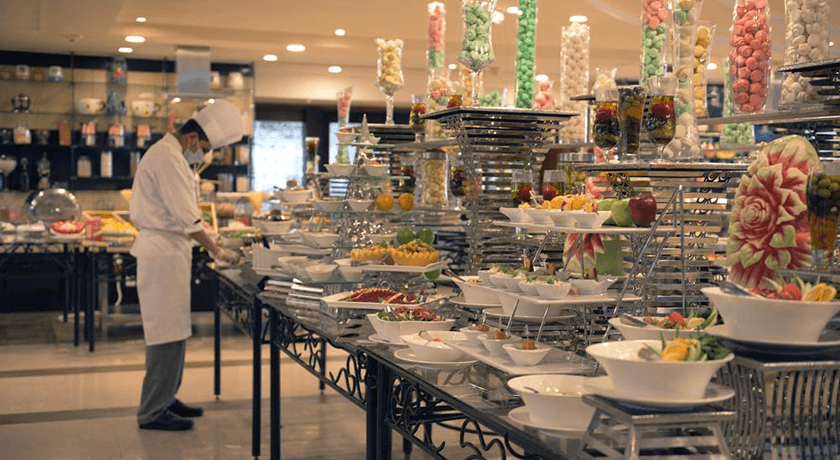 5 Star Gold Ramadan Group Umrah (15 Nights)
From £ 1395 PER PERSON (with Quad Room)
11 Nights Makkah: M Hotel Makkah By Millennium (Room Only)
3 Nights Madinah: Saja Al Madinah (Room Only)
Departure: 10 May 2023
Retrun: 25 May 2023
Visa Included
Direct Flights Included
Air-Conditioned Transport Included
Ziarat in Makkah (Ghar e Hira, Ghar e Sour, MINA, ARAFAT)
Ziarat Madinah (Ohud, Masjid Quba, Qibla teen, Saba Masjid)
2 Jumma in Makkah
Quad Sharing: £1395 PP
Triple Sharing: £1545 PP
Double Sharing: £1835 PP
Note: All our packages are subject to availability.
Note: [Please take care of the following point before Quoting customer]
Moalim/scholar may be added later on in the package.
Package is not customizable [cannot be amended]
Group will spend last 3 nights of Second Ashra in Madinah.
Group will spend full 10 nights of Last Ashra in Makkah.
Group will spend first 2 nights of Shawal plus Eid ul Fitar in Makkah.
Initial Deposit will be £300/- per seat [Non-refundable]
Child/youth will be £50 less from total price.
Infant Price will be £350 Only [Flight+ Visa].
Flights Itinerary
10 MAY SU RJ 112 LHR AMM 1705 0010
11 MAY MO RJ 722 AMM MED 0055 0240
25 MAY MO RJ 709 JED AMM 0750 0950
22 MAY MO RJ 111 AMM LHR 1200 1525
Makkah Nights
11
Madinah Nights
03
Enquire Now:
Quad: £1395
Triple: £1545
Double: £1835
Features
Wifi High Speed Internet
Mini fridge and hair dryers
Electric Power in rooms 220 V
Central Aircondition in Rooms
Non-smoking floor available
LCD TV With satellite channels
Safe Box available in the room
Call Now:
Whatsapp: